Sarah Playne Caughley - Mother of CAUGHLEY
Author Rachael Caughley / Category People / Interview done on the 21.06.2018. Published: May - 3 - 2019

---
Rach: So you turn 60 in a couple of months, how do you feel about that?
Sarah: Very excited. It's not so much about turning 60 - I feel like I am with a whole lot of friends, and at the same time we are all starting to meet up again. It's like being in our 20s again, because our children are all grown up, they are independant, and we are starting to plan weekends of fun, and getting out, tramping, going for walks with our friends. More party times. Not like we partied in our 20s, because we don't want a hangover anymore.
R: What has been your biggest accomplishment do you think in the last 60 years. And why?
S: My 3 children. Because I just get so much joy out of that, and I am very proud of them. They are all a dream come true.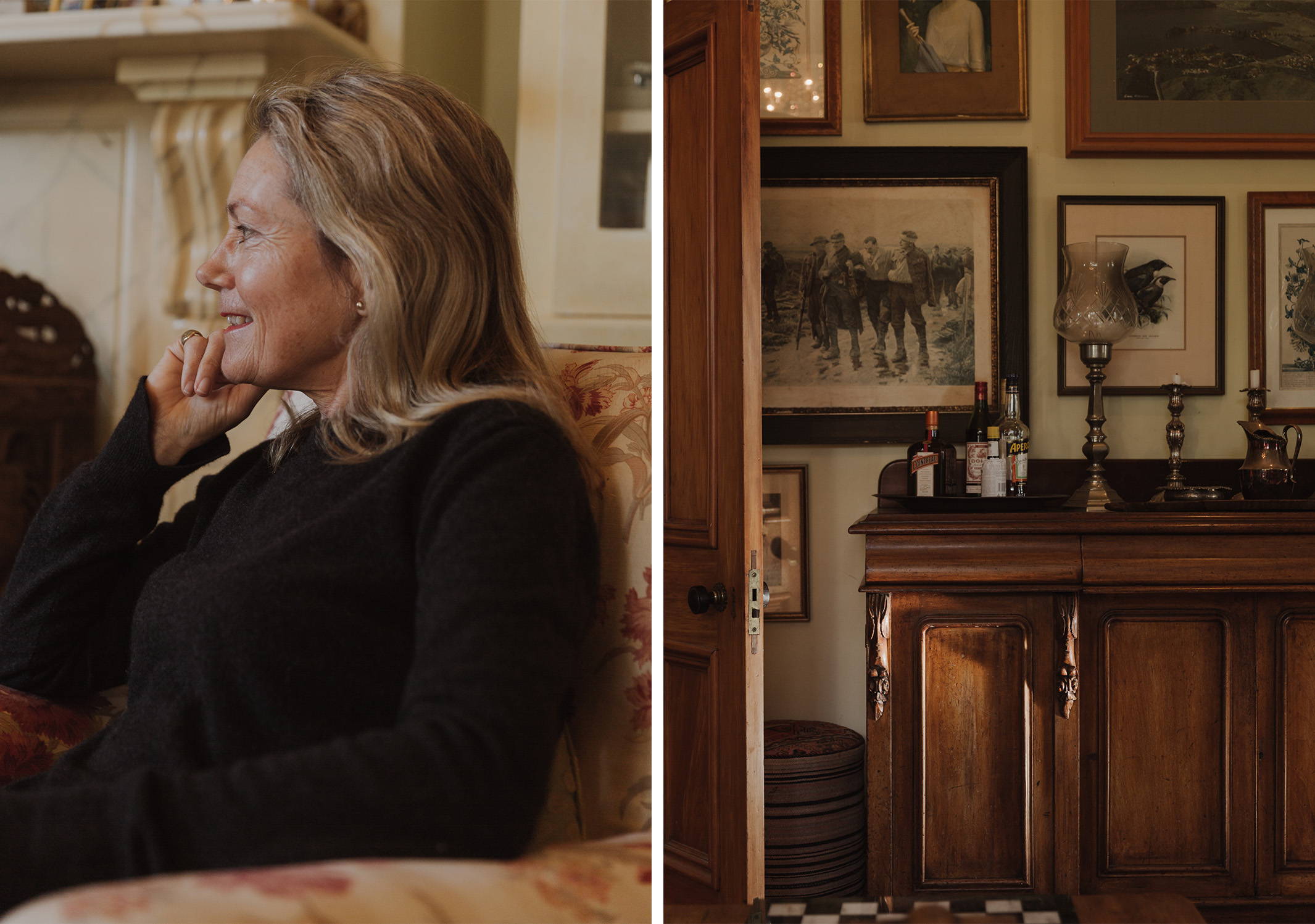 R: Okay, so I don't get it, how can your children be your biggest achievement in 60 years? You have done so many fabulous things!
S: Well, I guess it's because I get so much out of them. It's so much fun. I love meeting up with them, seeing them, being with them. I don't need to see them all the time, but I suppose I feel responsible because we created you. I've loved my work, and I still do love it, but I don't feel very proud of it very often.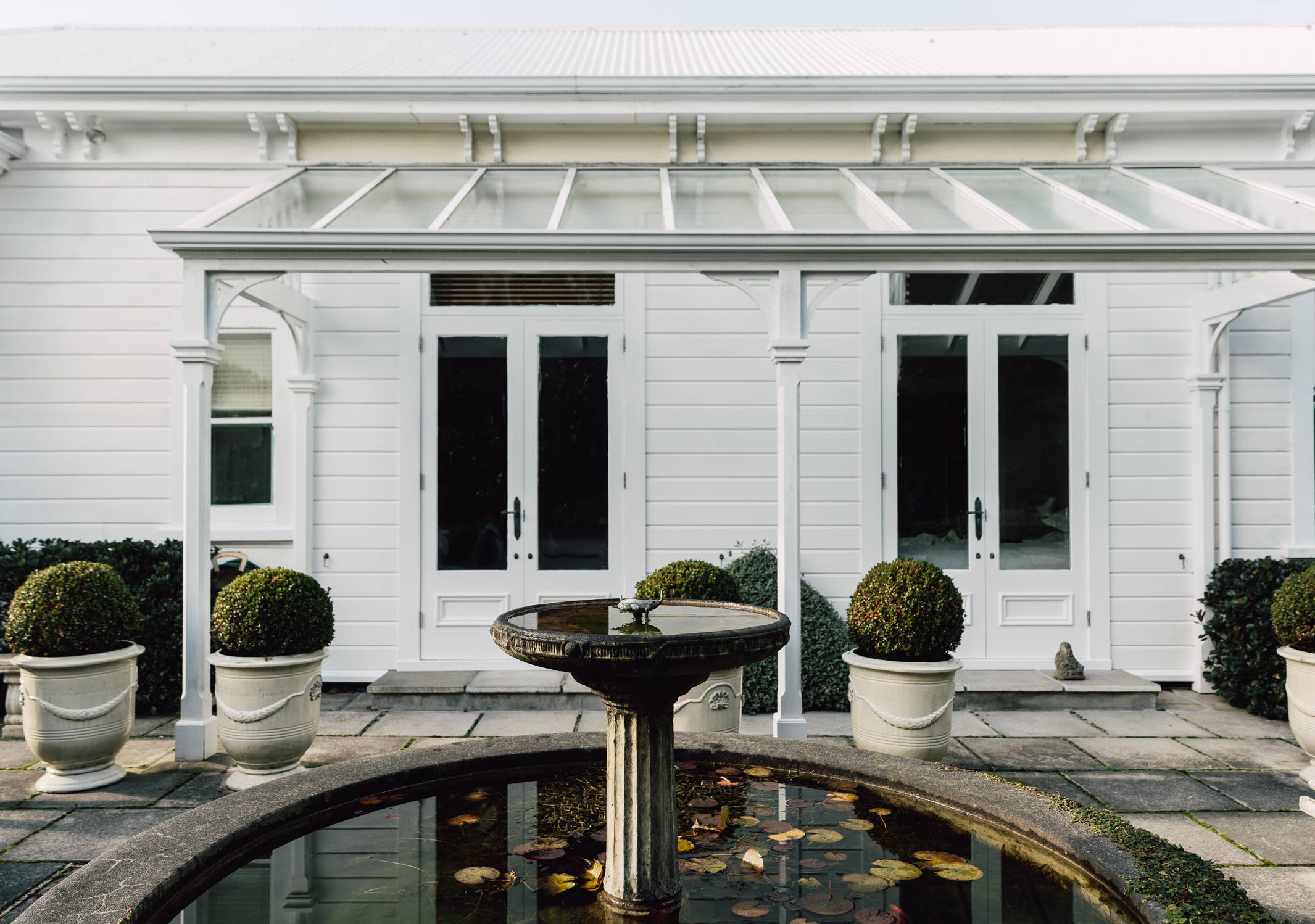 R: So we were looking at your pantry earlier, and you're very much into organic food, and eating less. What is your philosophy around this? Why do you think eating organic is so important?
S: I think that to be healthy and well is a gift. And we need to respect that, and have a certain discipline that we look after ourselves. There is just nothing more beautiful than an organic strawberry, compared to one in the shop. When you taste the flavor of organics compared to something in the supermarket you can absolutely tell.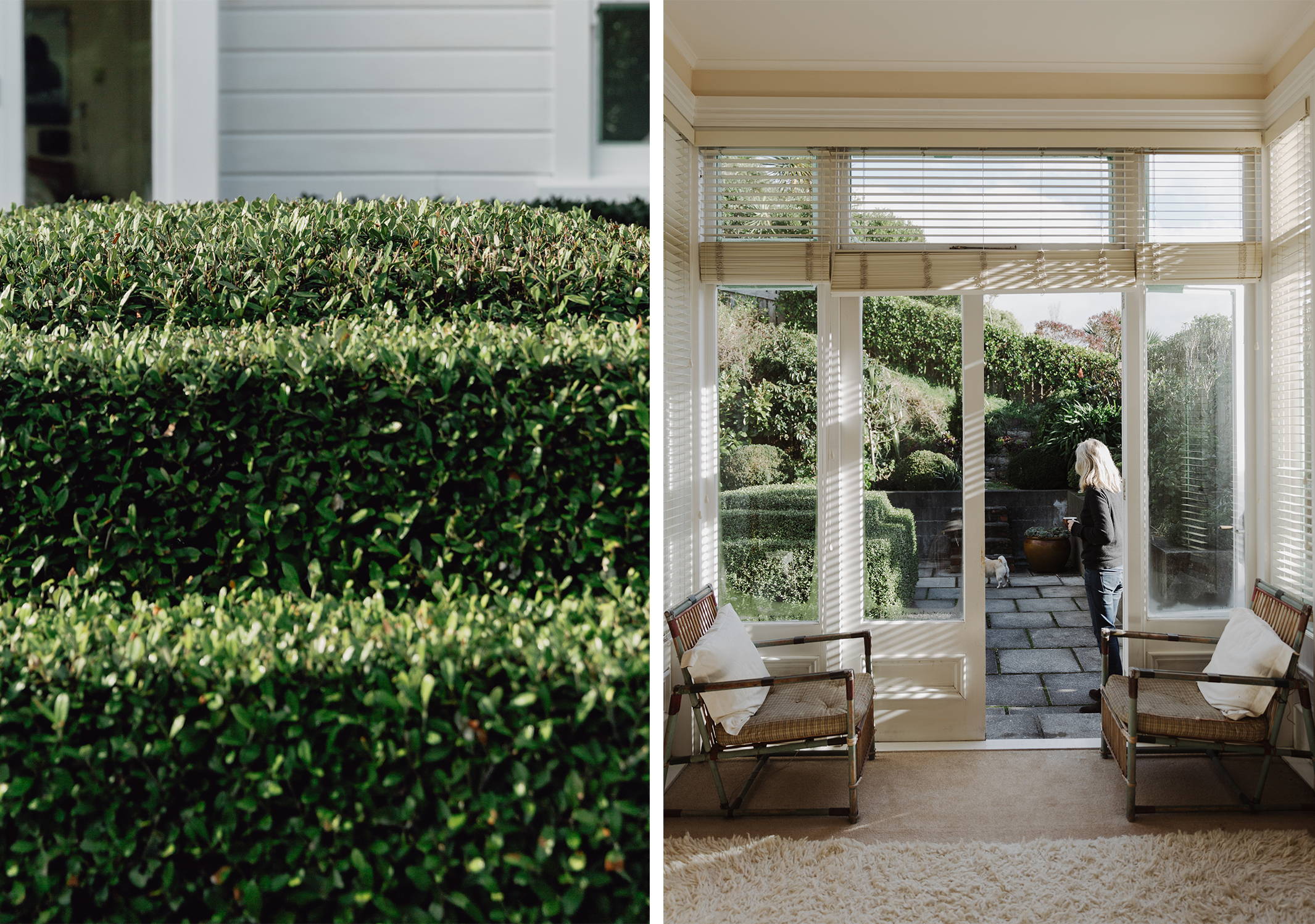 R: Fashion.
S: I think, my daughter (you!) have taught me fashion. I grew up with a mother that was mad about fashion. I would rather get my gumboots on and go out on the farm. But I always did love being comfortable. I love to be in a comfortable pair of jeans and lovely jersey. And I guess my number one is, I need to be warm, hence why I buy the jerseys. The only time I would wear a dress is in 30 degrees, and that is rare in NZ.
R: So fashion for you, is comfort?
S: Yes. But I do love beautiful things. I feel like these are organic shoes, because they are the best suede, etc.
R: CAUGHLEY - what comes to mind?
S: Fun!! I love dropping in, I love changing my wardrobe to CAUGHLEY. There is always something there I want to get. Right now I am eyeing up that little red top from Ganni.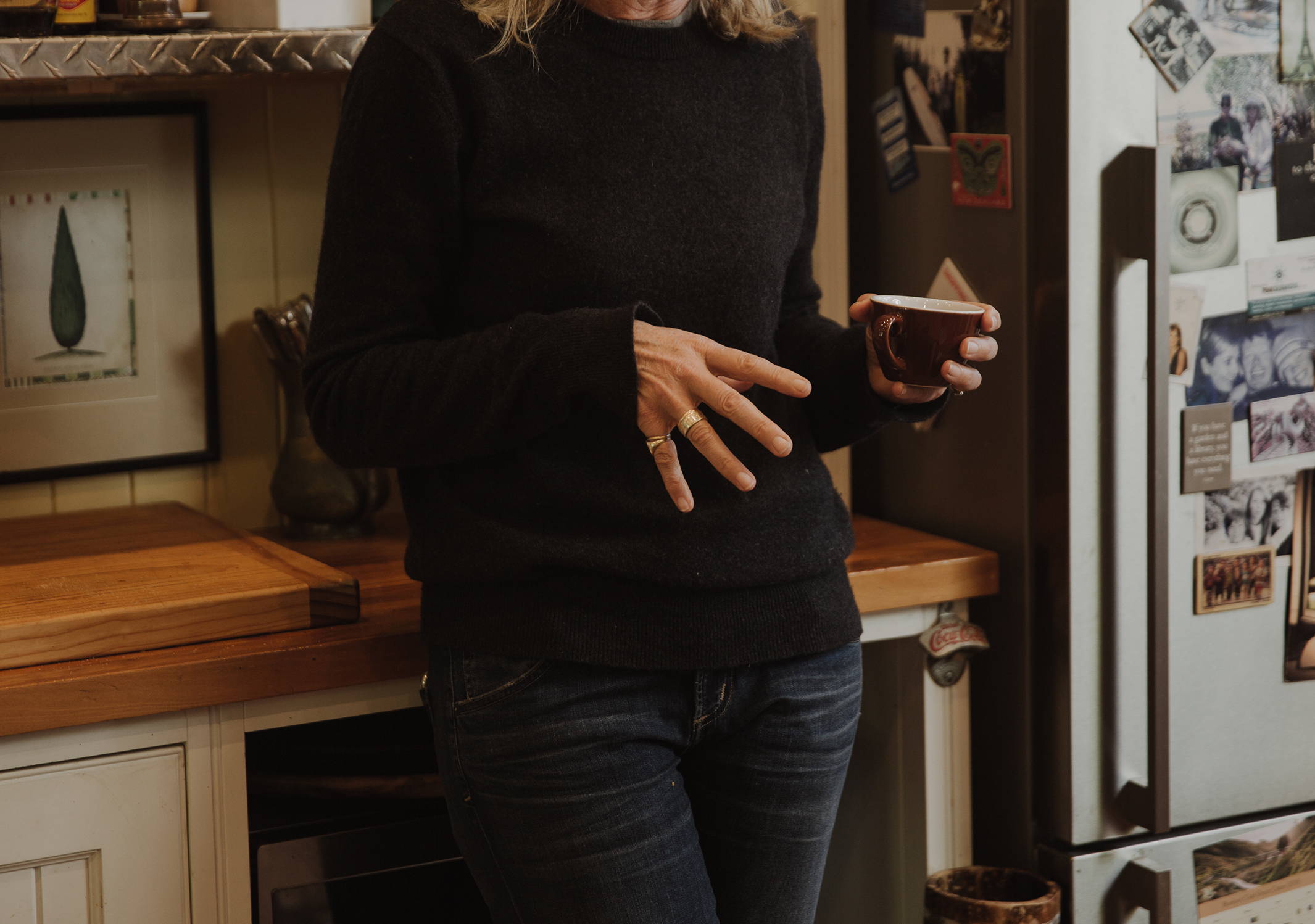 R: How do you think Wellington has impacted your style?
S: It has impacted my life. Wellington was quite hard to begin with. I was used to being able to go to a lovely warm beach up north. Coming down here you need a few more layers. I was used to Auckland and I loved that climate, so dressing up became a bit more important in a way. Jackets, jerseys...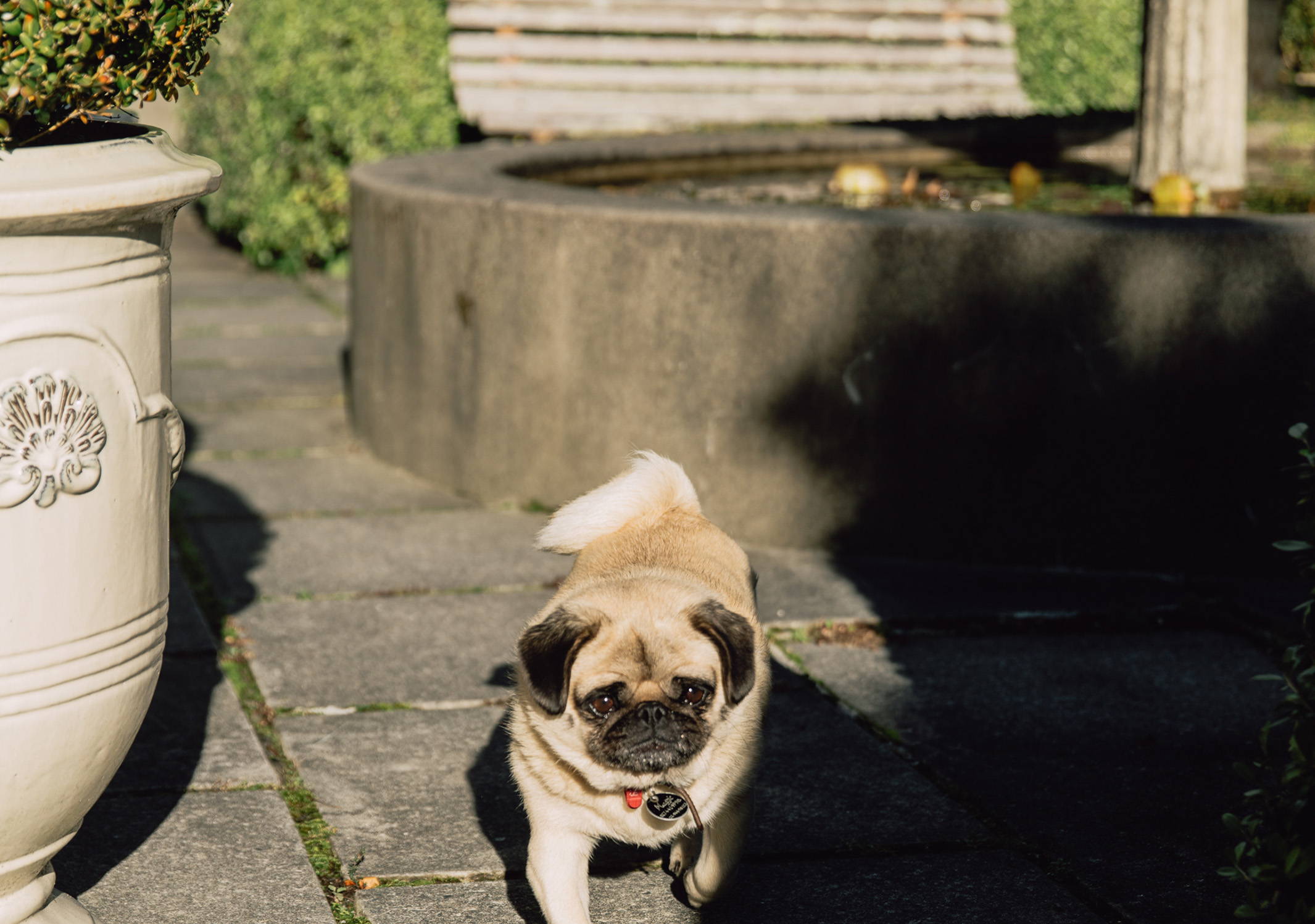 R: Do you have any Style icons?
S: Well no, but, sometimes when you show me a photo or I see a photo of someone who looks fab, I think oh yes, love that. You've taught me about Isabel Marant, and that Rosie Huntington…..  Whitely. But I think if I was going to say anything - Parisian, yes, the streets of Paris are my style icons. Yes, I do absolutely love that style.
R: Do you have any favorite brands?
S: Well you've introduced me to 6397...did I get that right? I love this. And I love the stretchy jeans, Citizens, and I adore cashmere soft, gorgeous. Your Theron cashmere in store is divine.
R: When we were in Paris together, what brands did you like there?
S: Bonne marche, ahh my favourite shoes, my Hermes.
R: This room weare sitting in that you have created, what was your inspiration.
S: Well it's eclectic. When I first came into this room, I thought, well I'll get rid of the chandeliers, and change those curtains but then you start to think the chandeliers are a bit of fun, the curtains are all good, so why not throw it all in and make it work. And also, I have to think about my husband. I mean I can't stand that painting but that's his Aunt or Grandma or someone.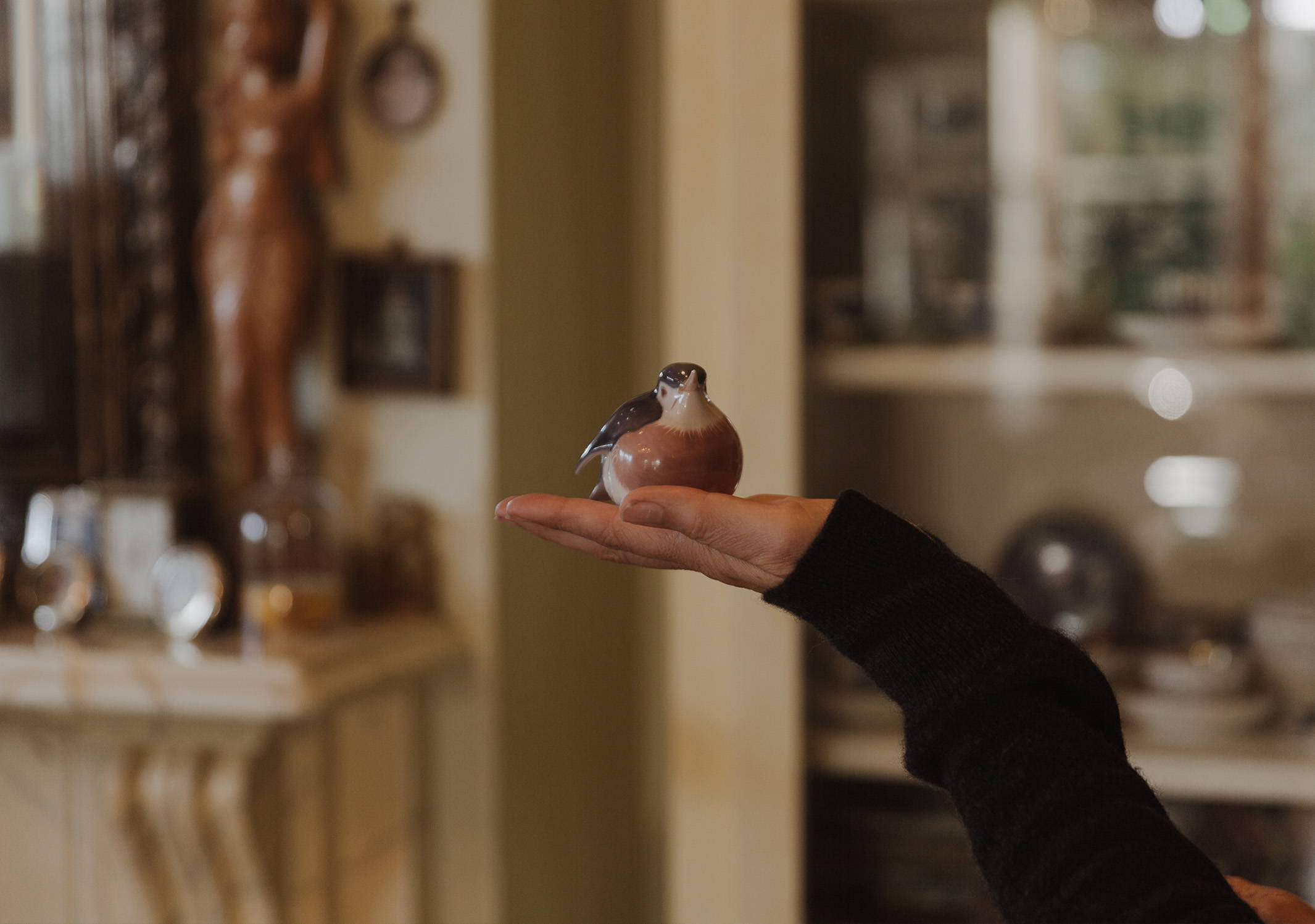 R: Your 5 Favourite things in the house?
S: Well there are so many actually. Everything I look at has a story. Even that coffee table, it's not that great, but it took my husband and I so long to find that coffee table. It was more about the size and the height. We had to go out to the Hutt to get it. Nearly everything in the house has been given to us or has a story. That's what I love, because it's about a feel more than anything.
My robin, it's the only bit of China I have ever really loved. When I was babysitting a family I particularly liked growing up, they had one of these robins and I always dreamed about having one myself. It comes from Denmark, and it is very special this little robin, and I absolutely adore birds.
I love my photos. I honestly think my babies were so divine.
I love the dragon, I love the history of the dragons, because my father was born in India, and I grew up listening to stories about India and South Africa. And the zebra skin comes from my Sister in laws family farm in South Africa.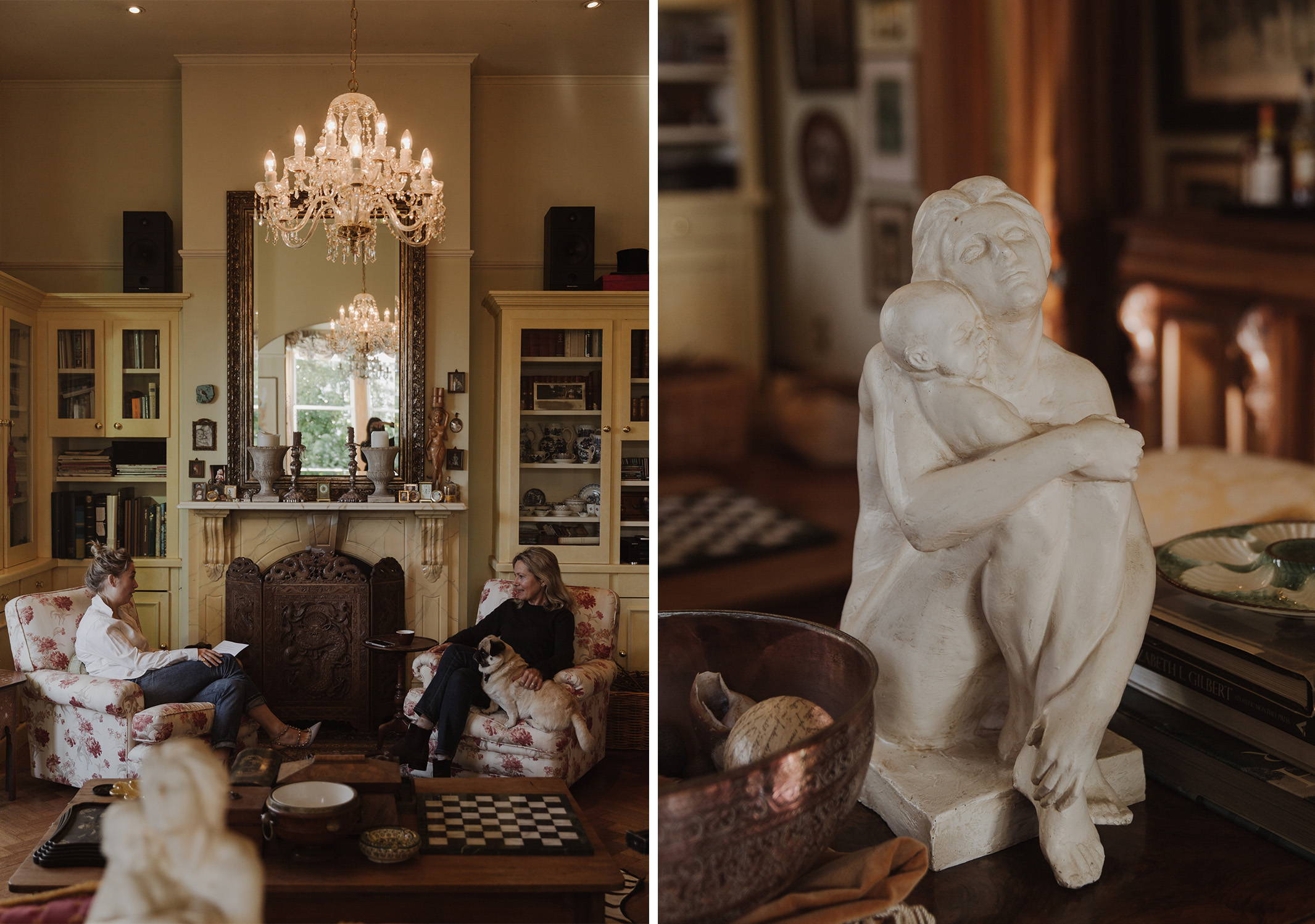 ---
2 comments
---