Maggie Hewitt - Meet the mastermind behind Maggie Marilyn
Author Rachael Caughley / Category People / Interview done on the 21.06.2018. Published: May - 3 - 2019

---
Rachael: Thanks so much for coming down to CAUGHLEY to launch your brand in store Maggie! We are so excited to be stocking the label exclusively in Wellington! Why did you start a fashion label?
Maggie: I studied fashion in Auckland and really this unglamourous curtain got pulled back, of really this more negative side that the fashion industry has, and the effect it has on the people involved who make the clothing, and the environment. And I really set out to make a positive difference to be honest. There wasn't really a brand out there that I wanted to buy into. And that felt like it was at an accessible price point. And so that's why I founded Maggie Marilyn.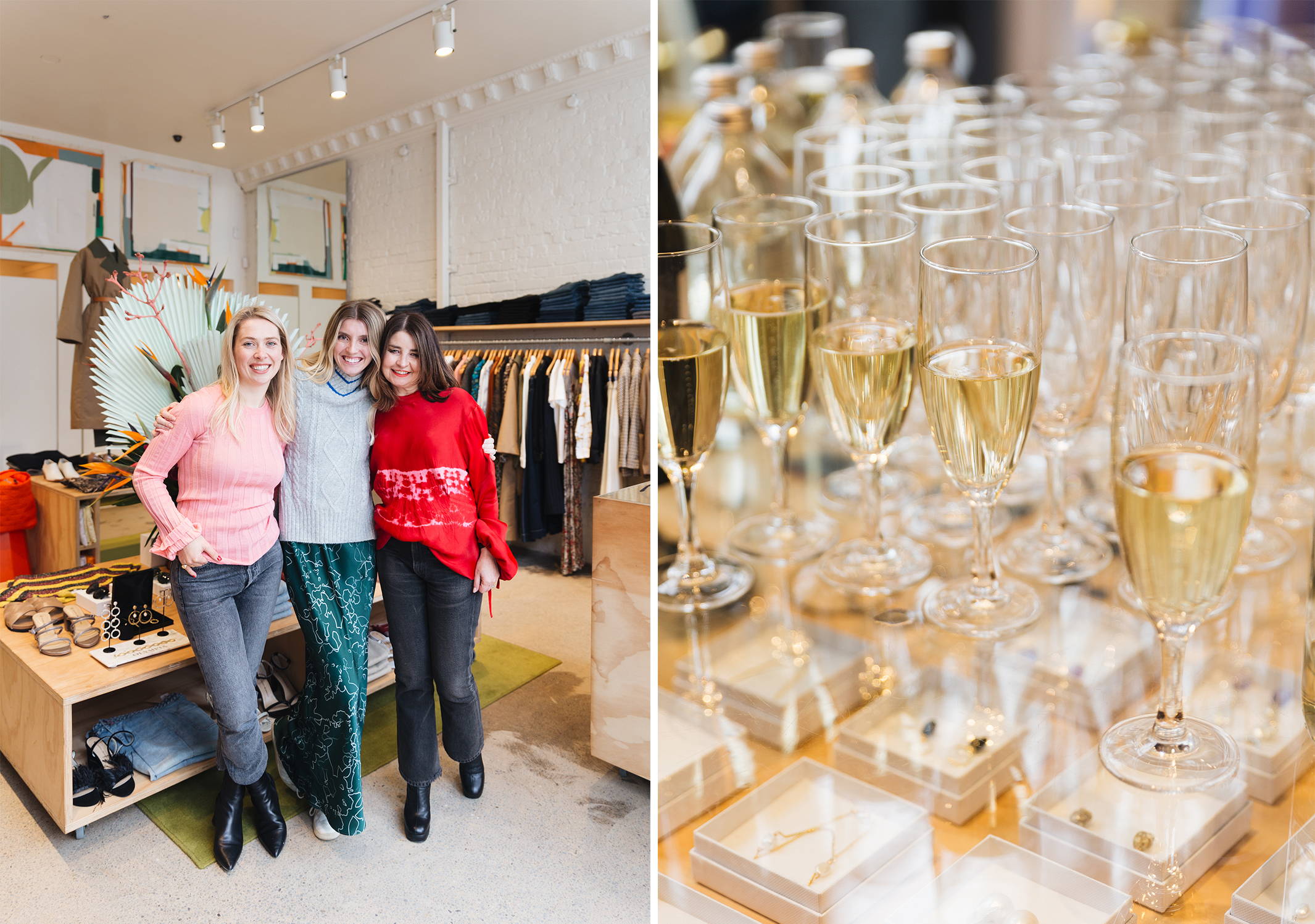 R: So how many stockists do you have in the world now?
M:We were talking about this before, I think it's around 60.
R: Wow thats massive. What do you attribute to that success? How did you get into so many?
M: I have an amazing team, the people around me, I really couldn't do it without them. At the same time, things don't happen overnight. Three years seems like a short amount of time. But a lot can happen in three years.
R: And you were saying the middle east is really big area for you. Which is pretty cool when you come from Keri Keri.
M: Yea, totally. It's pretty crazy trying to design a collection that fits the asian market, the middle east, europe, america, New Zealand.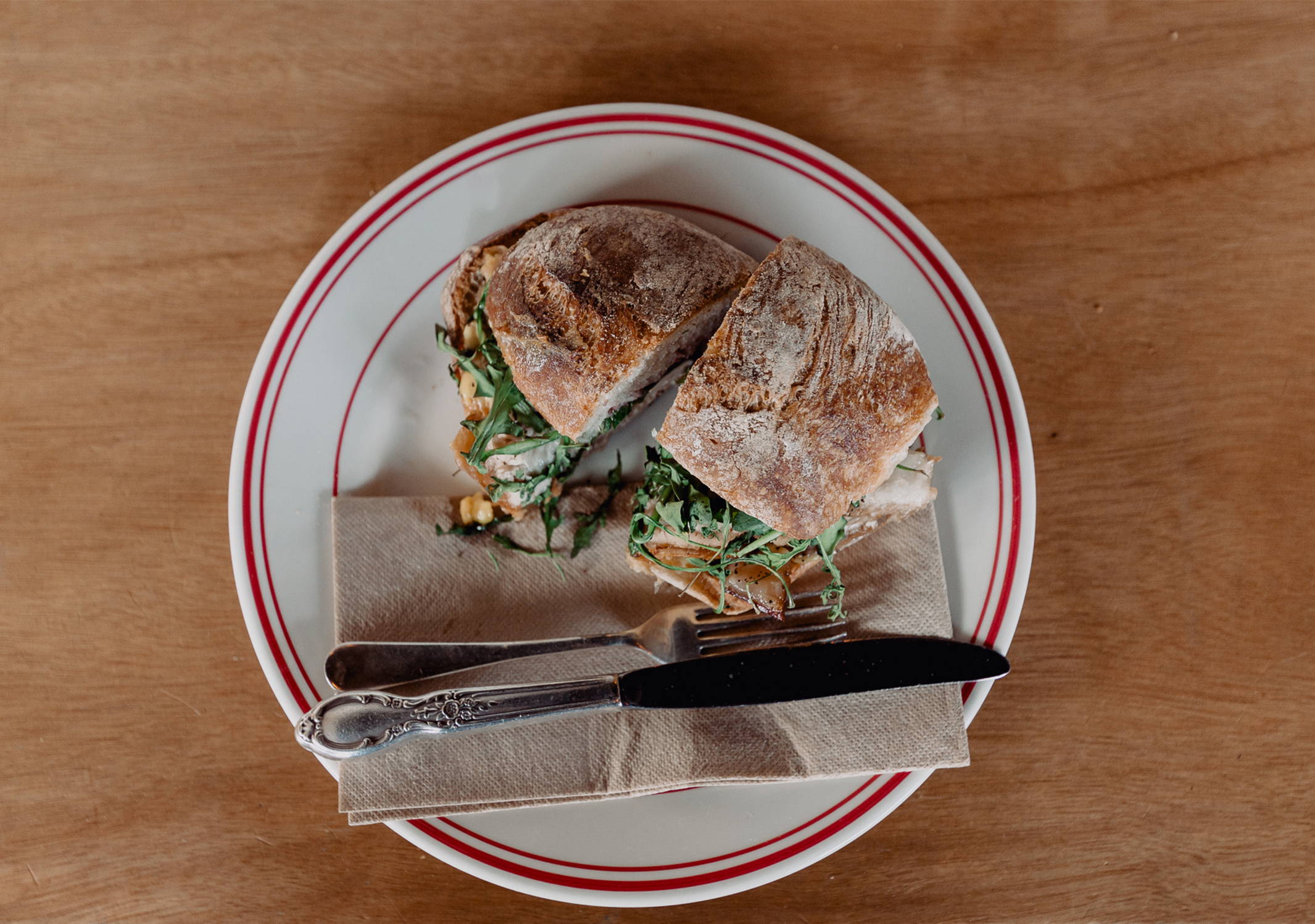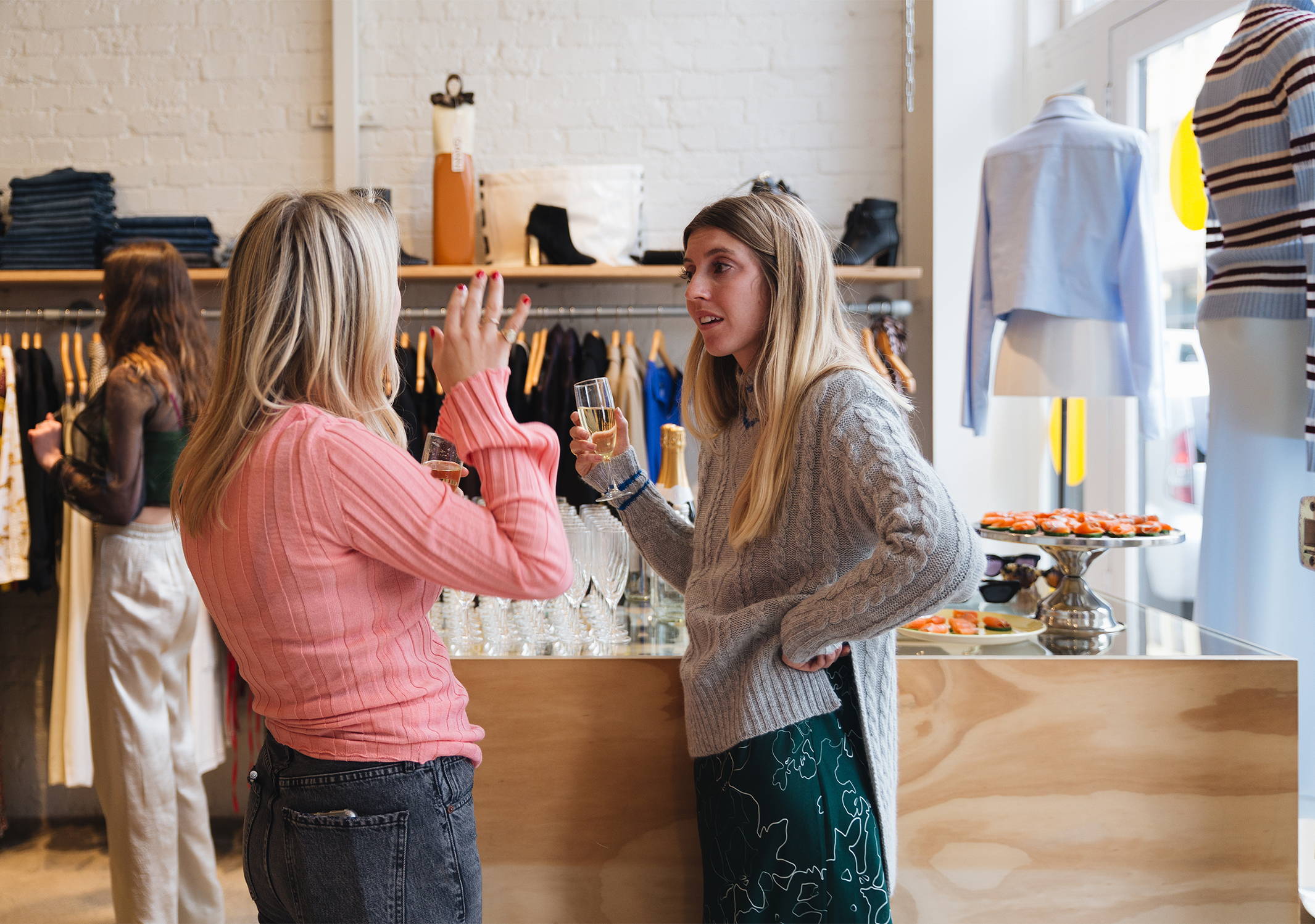 R: Obviously you've made it big on the world stage. Do you think that coming from New Zealand is a disadvantage or an advantage to making it big overseas? 
M: I feel like it's an advantage. I feel like New Zealand seems like this Utopia to everyone overseas. Most people that I meet when I travel have never been to New Zealand, so it's been a huge advantage to be able to tell the story about where we are from and I am from the Bay of Islands up north, a pretty tiny town. But you know being geographically isolated has its challenges, in terms of freight, travelling overseas, carbon emissions. There is obviously a trade off. But I wouldn't have it any other way.
R: Obviously your collection is very feminine? I am wearing a pink top tonight, and I never really wear pink, and so is my Mum and she never really wears pink either! Do you have a certain woman in mind when you are designing? What sort of women do you imagine wearing your clothes? 
M: Yea I think so when I am designing it's not so much about what our girl does as opposed to who she is. She's deffinitley a dreamer, she iss a feminist, but she's still openly vulnerable, she's kind but she's never afraid to speak the truth. I guess someone who I aspire to be.
R: I think we all aspire to be those things!!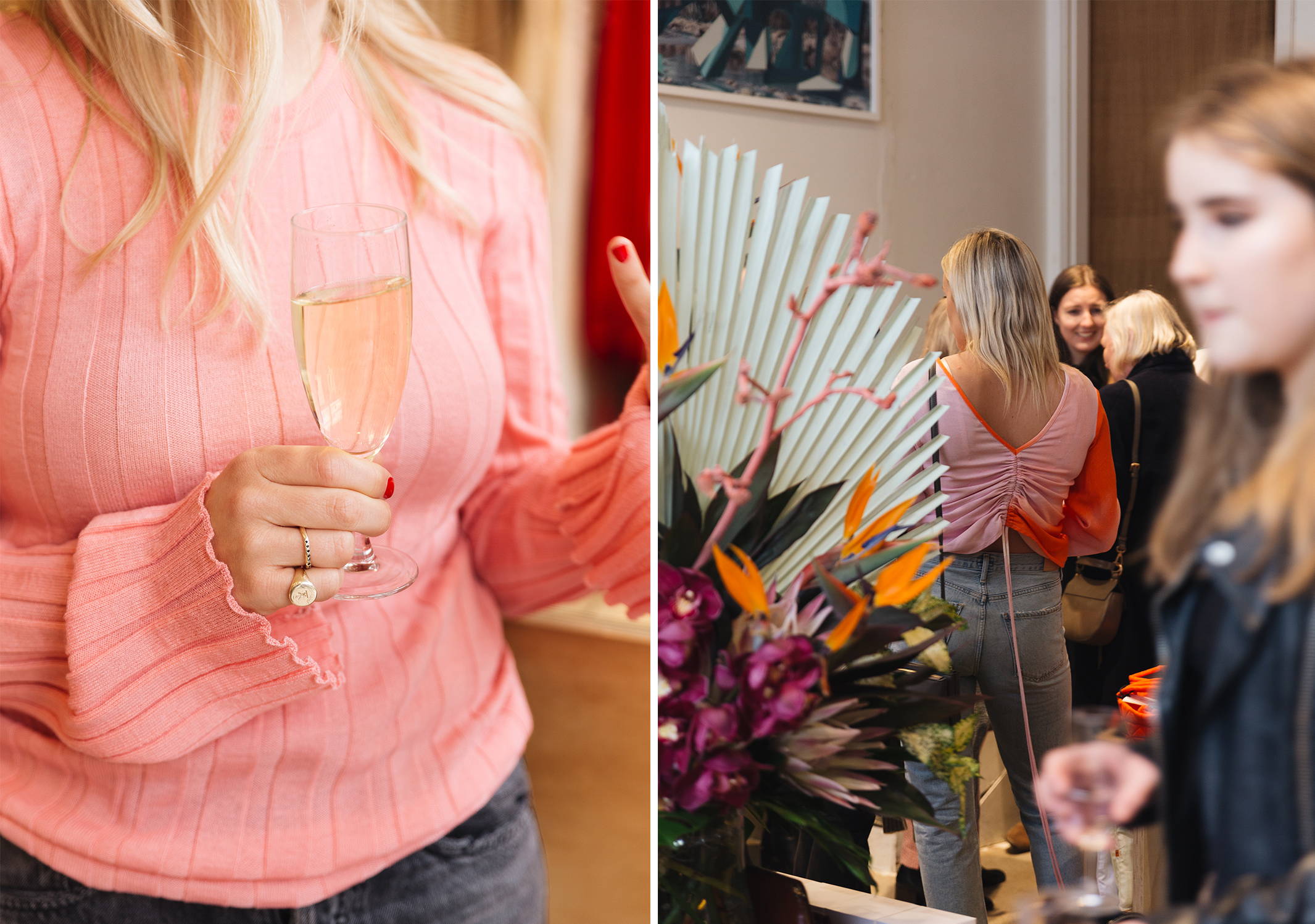 ---
R: Your brand has a huge emphasis on sustainability. It's the story you most often tell about your brand. What do you think is the biggest issue facing our planet at the moment? 
M: Awww so many. I mean it's a pretty controversial subject I guess. There are lots of people that maybe don't believe we are in a climate crisis, lots of people that do. But I think for me when I started Maggie Marilyn it was really about knowing where our clothing comes from. Everything is manufactured in NZ apart from our knitwear which is made in Italy. Everything is fully traceable from where we get our buttons and our zippers from. You know I wanted to make sure that people are actually empowered from working with Maggie Marilyn, that we don't have a negative effect on the environment or anyone that is involved. So that's what's really important to us.
R: And lastly, what do you think that people like us that love fashion, what can I do to be more sustainable?
M: I think just being more conscious and asking more questions about where your clothing comes from is a really great place to start. What's the fabric made out of. Natural fibers are always better. Where is it manufactured? Does the brand know the people that makes the clothing? And buy pieces that you actually love and make your heart sing.
R: Totally, I totally believe in all of that as well!