A Graduation Celebration at Astoria Espresso
and Wine Bar
Our store manager Lily headed out to Astoria Espresso and Wine Bar, here in Wellington, with girlfriends last month to celebrate her gorgeous friend Niamh's graduation. Silk, blazers and heels dressed the girls with Yu Mei bags thrown over every shoulder. Italian sharing plates were devoured alongside bubbles to celebrate.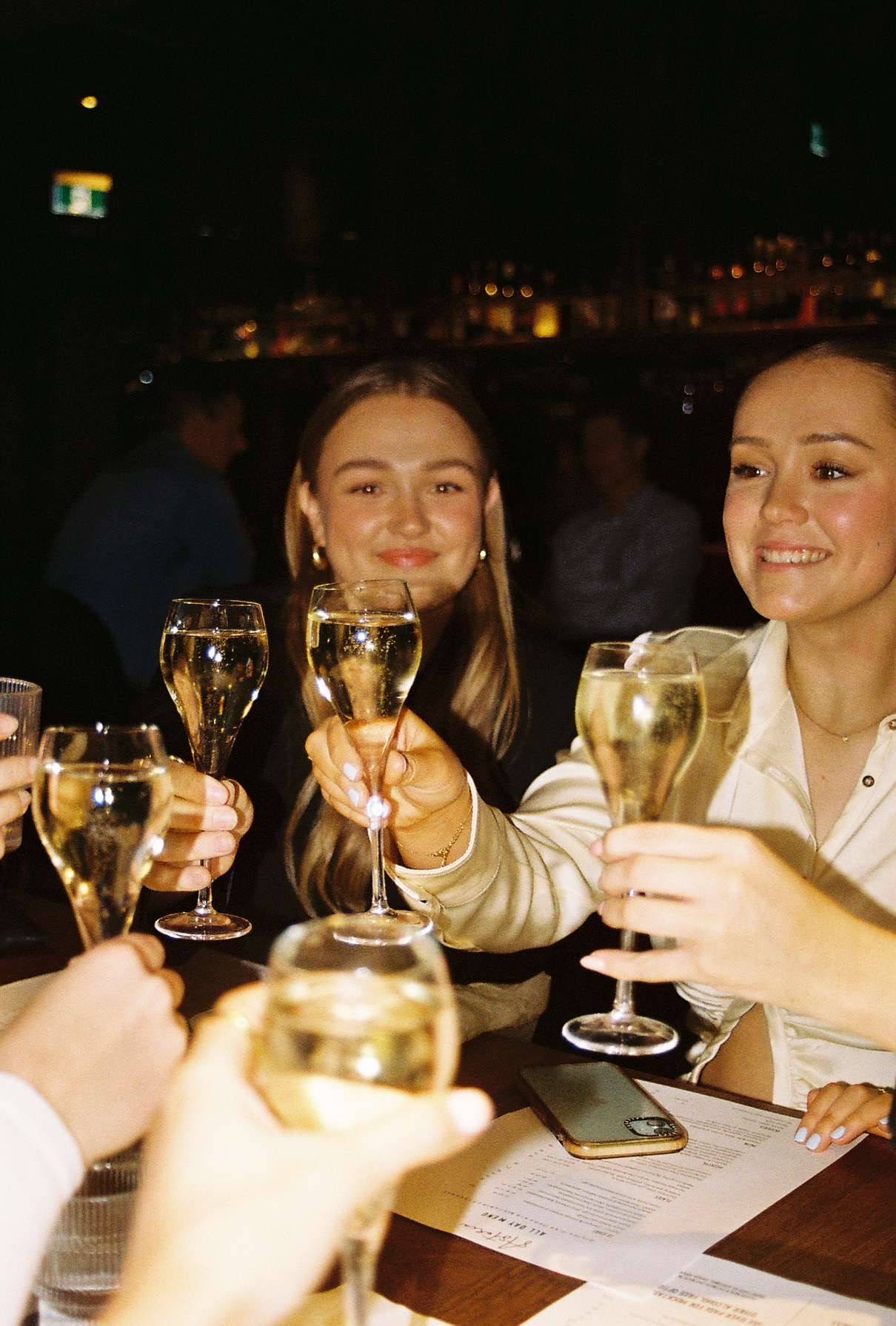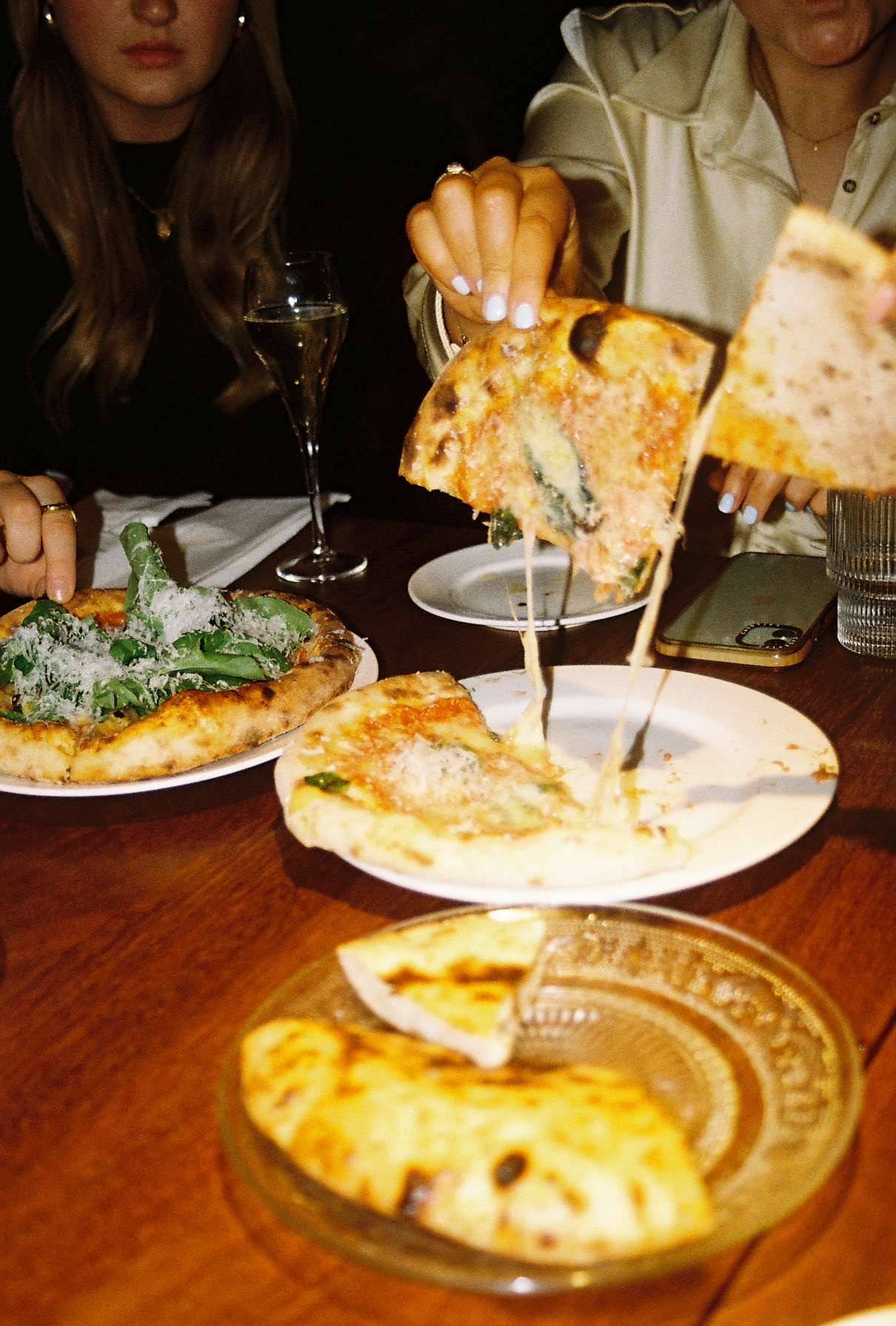 Recently I went to NYC with my husband. I'd never been before and it was everything I'd hoped it would be! Incredible people watching, furniture, design, fashion, ART, and food!
Some of my fave things were:


Central Park

Bergdof Goodman - I went for coffee downstairs in the cafe where the interior changes every two years. Currently it was designed by Kit Kemp my godmums favourite interior designer and apparently the rumour is Versace for the next fit out! I also went to the restaurant on the top floor and had lunch looking out over Central park on my birthday.

Lucien - some of the best fashion I saw was at this restaurant. Stunning french food and super cute atmosphere.

Russ & Daughters Deli - I actually did wait for about 40 minutes until my number was called. And then had stage fright having to choose what cream cheese, what type of salmon etc to have in our bagels.

The Ludlow - we stayed here and it was an absolute highlight. The Lobby was so cool, the furniture as well as the people. I could have sat in the lobby and watched the people all afternoon and evening.

Ground Zero - this was incredibly moving. More moving than I thought it would be.

Tribeca galleries - there is just one insanely cool gallery after the next. The art is BIG.

Karl Lagerfeld exhibition at the Met. We were lucky enough to go to the Met when Karl's exhibition was on.

Guggenheim - Frank Lloyd Wright has to be one of my all time favourite architects. I love mid century. So the architecture here was my favourite thing.

Citizens of Humanity - I went to the Citizens showroom and tried on lots of the jeans we are getting in from now till the end of the year!! Was so fabulous to be at the head quarters and meet lots of the women I had only ever met over zoom before.
Pieces I wore a lot in NYC!

A white shirt - always great in the heat and you still feel chic. Kantor Harris Tapper shirt was amazing.
Laing black Ava Pants - they barely crease, so loose and lightweight and super comfy but again still look elevated. Aninna Jeans! Wynn Hamlyn dress and my samsoe black leather jacket and camo PMs.
While I know lots of people like to be very practical when they go travelling, I actually always like to take my best clothes. My grandmother always said dress up and look smart for the plane. And I am with her!!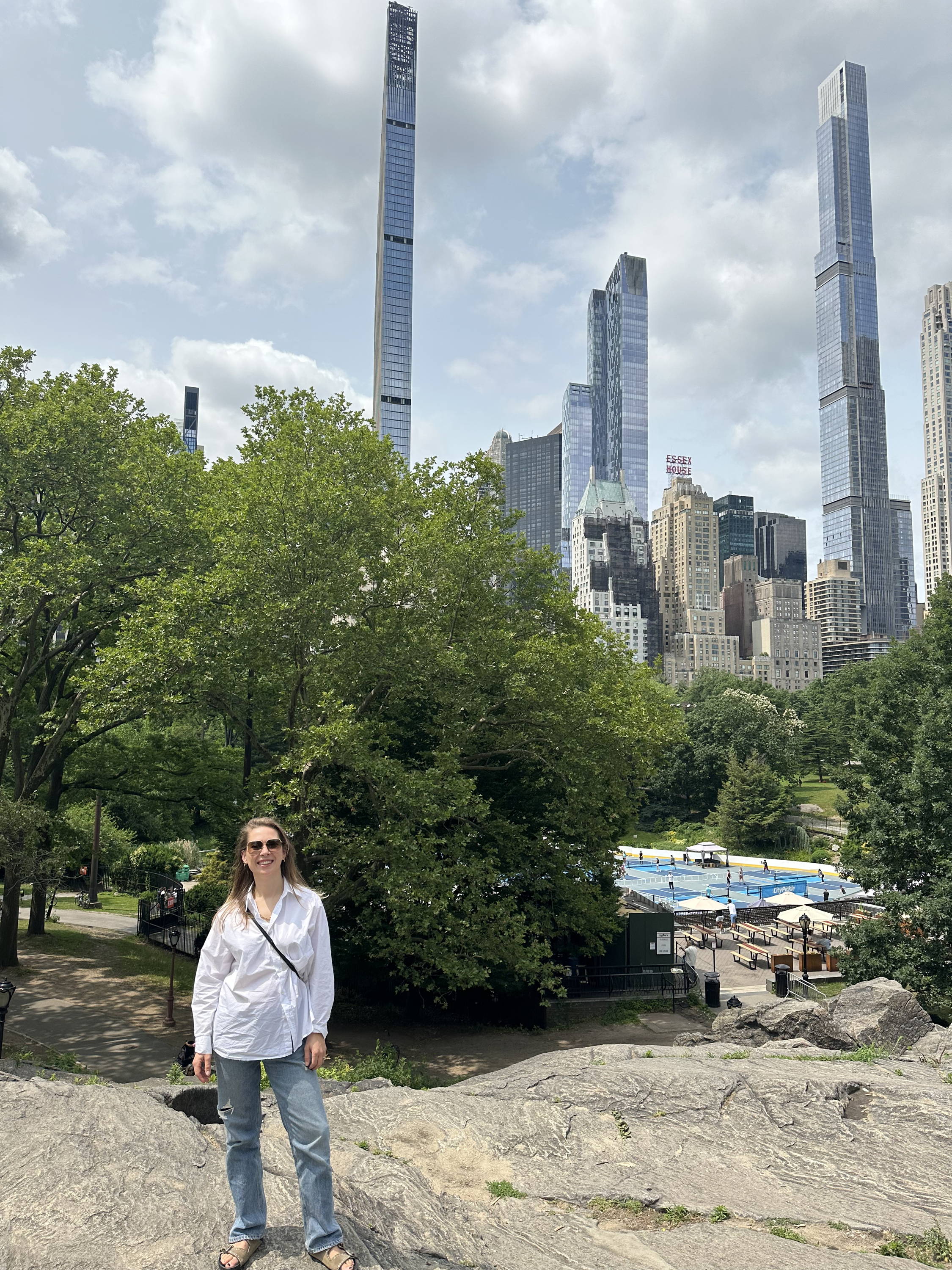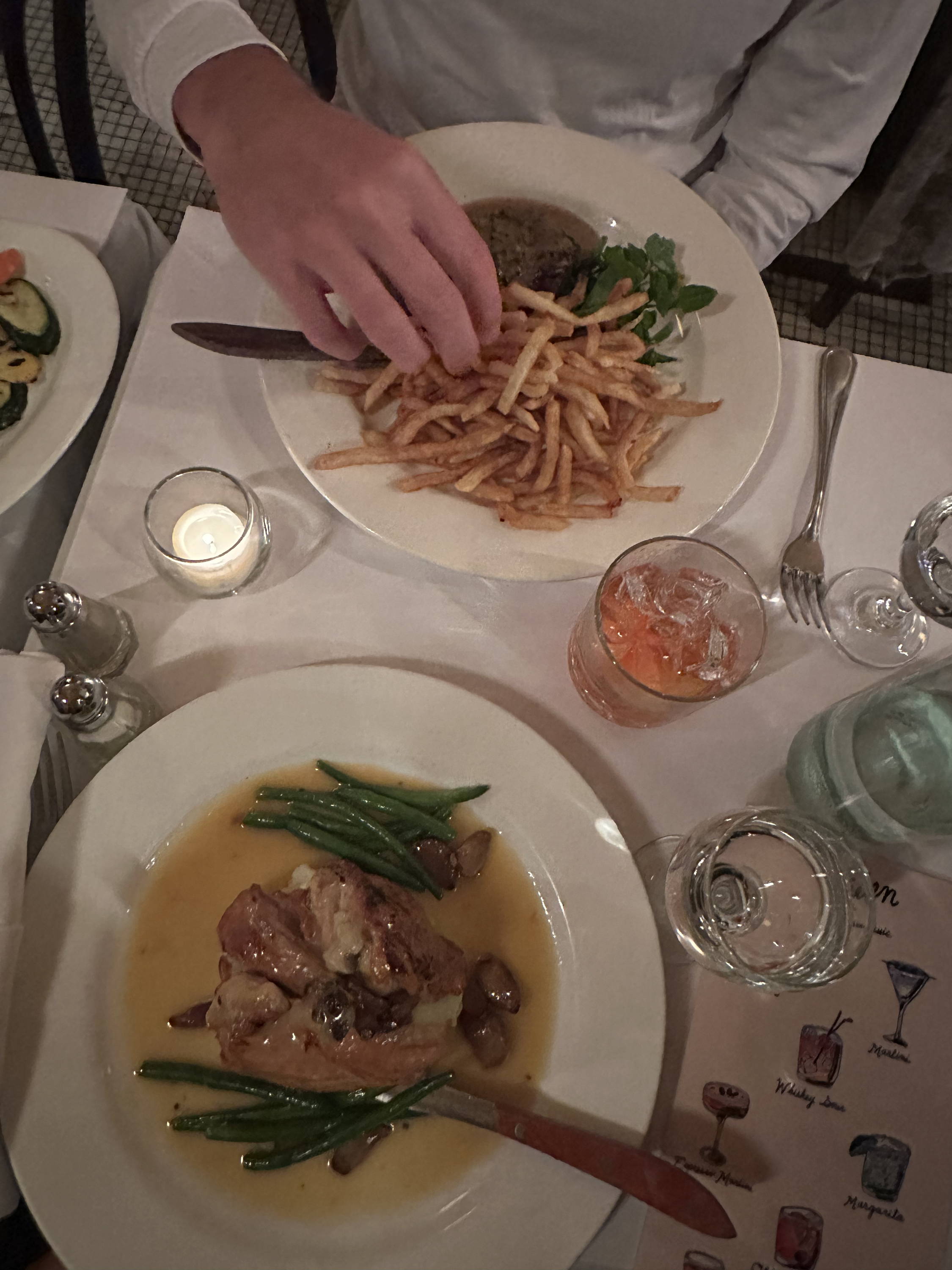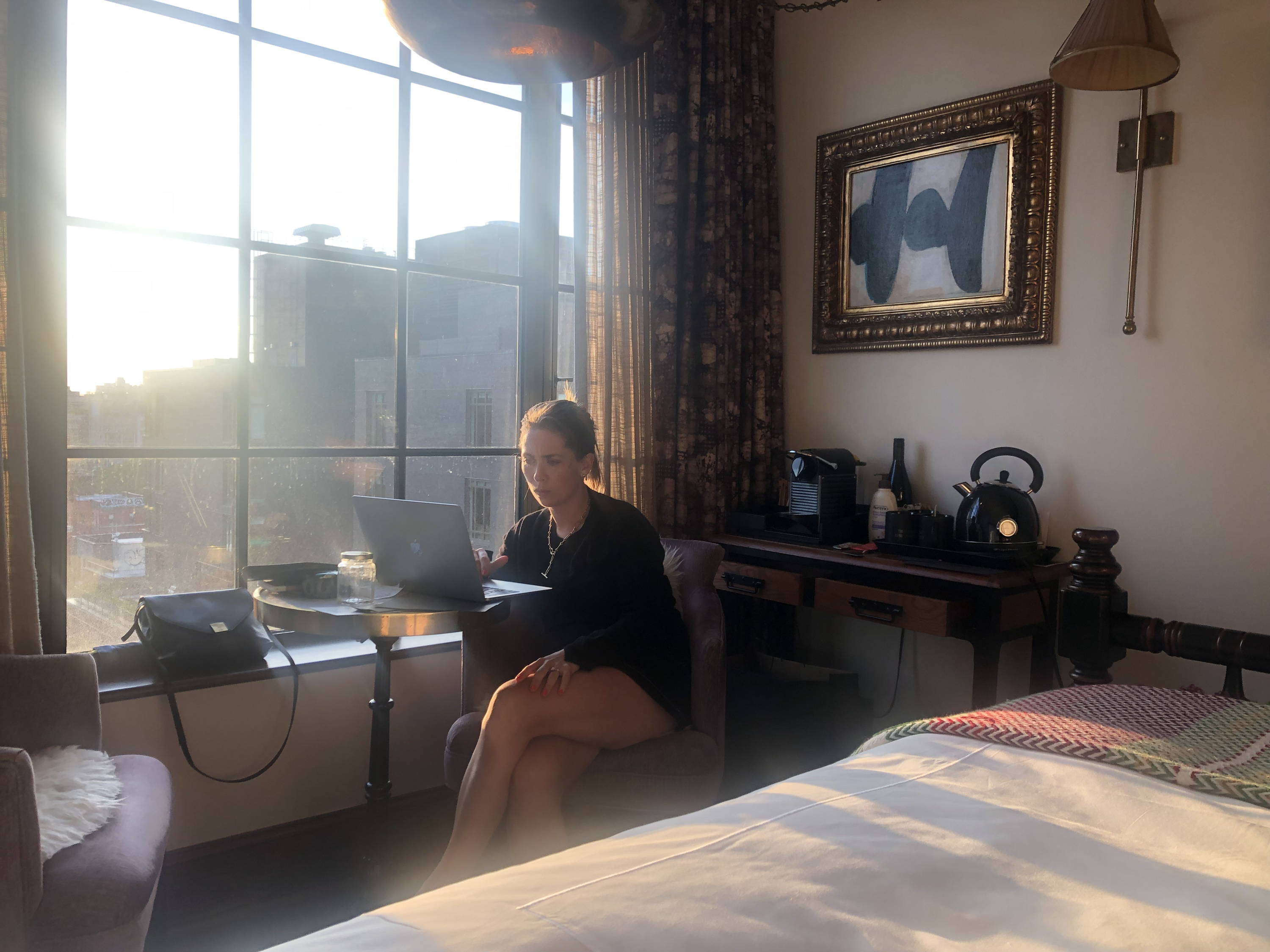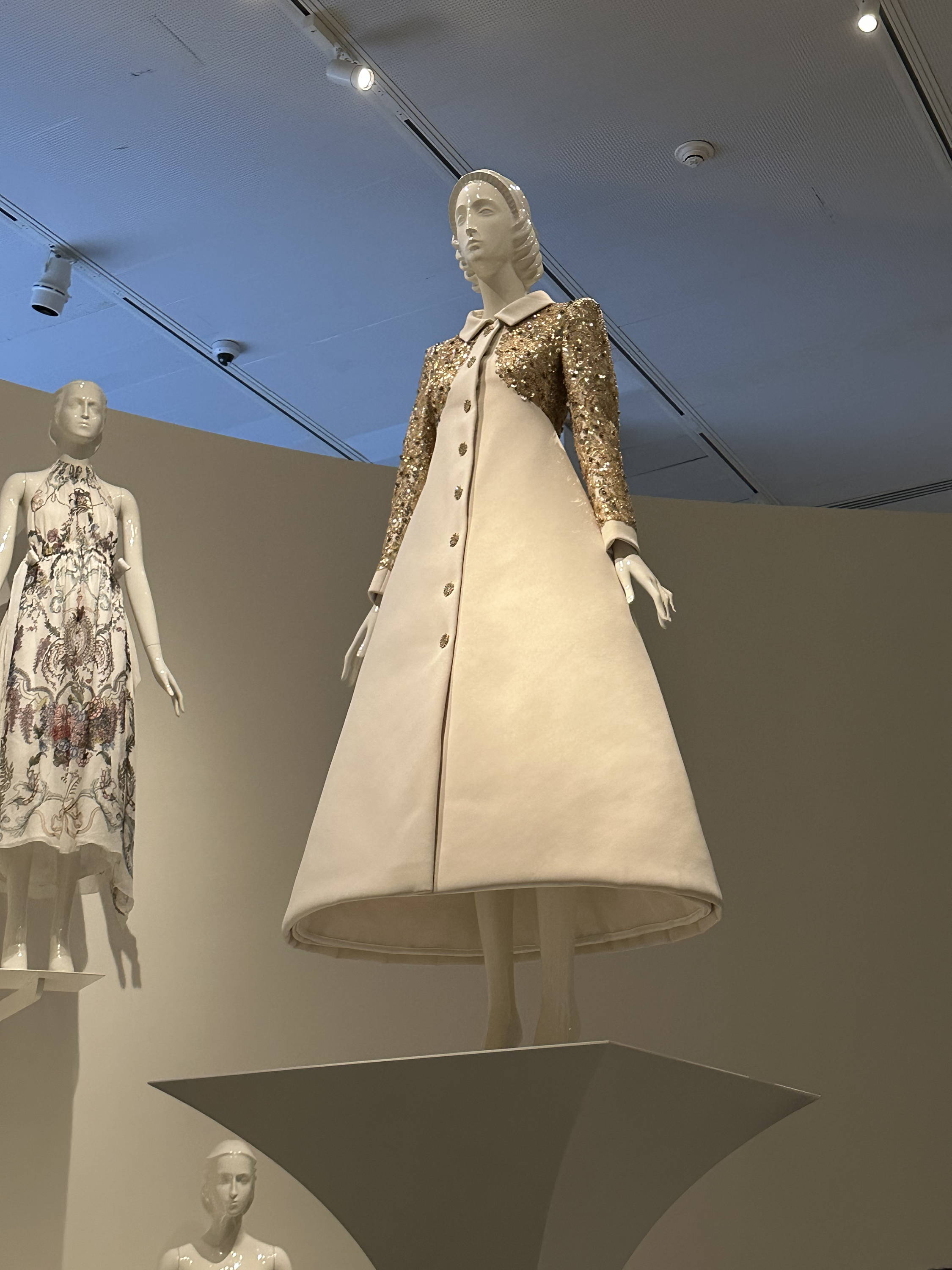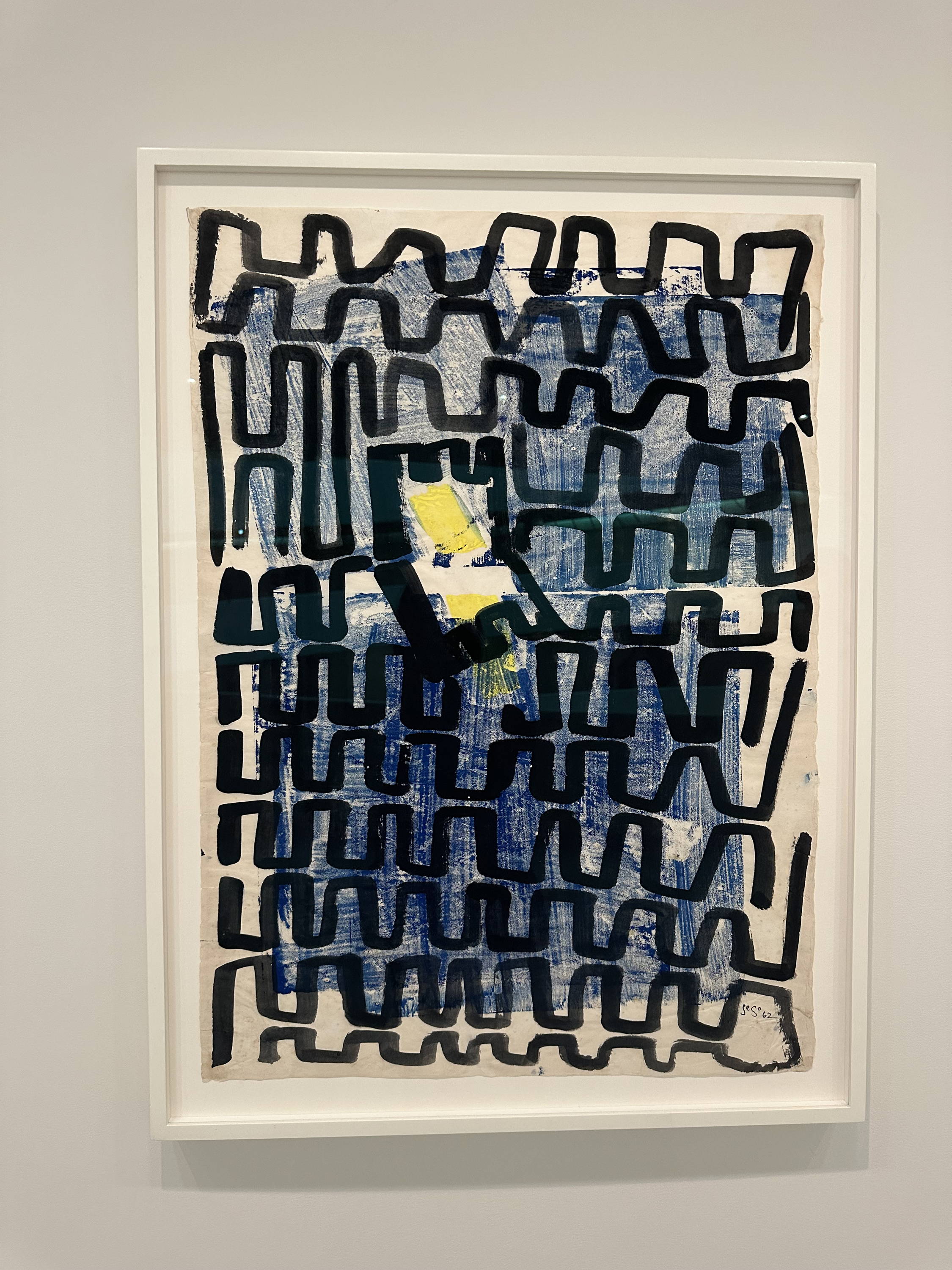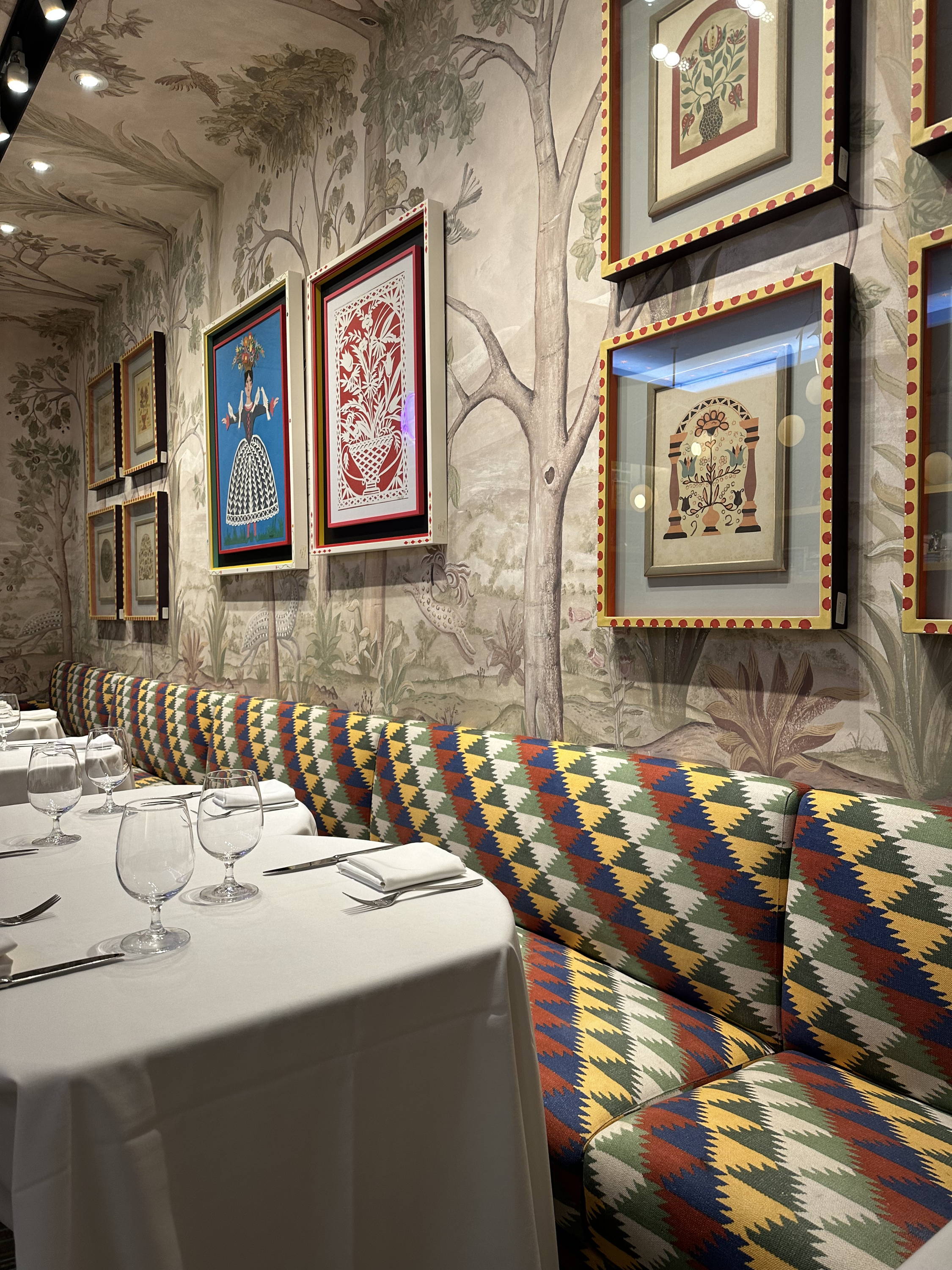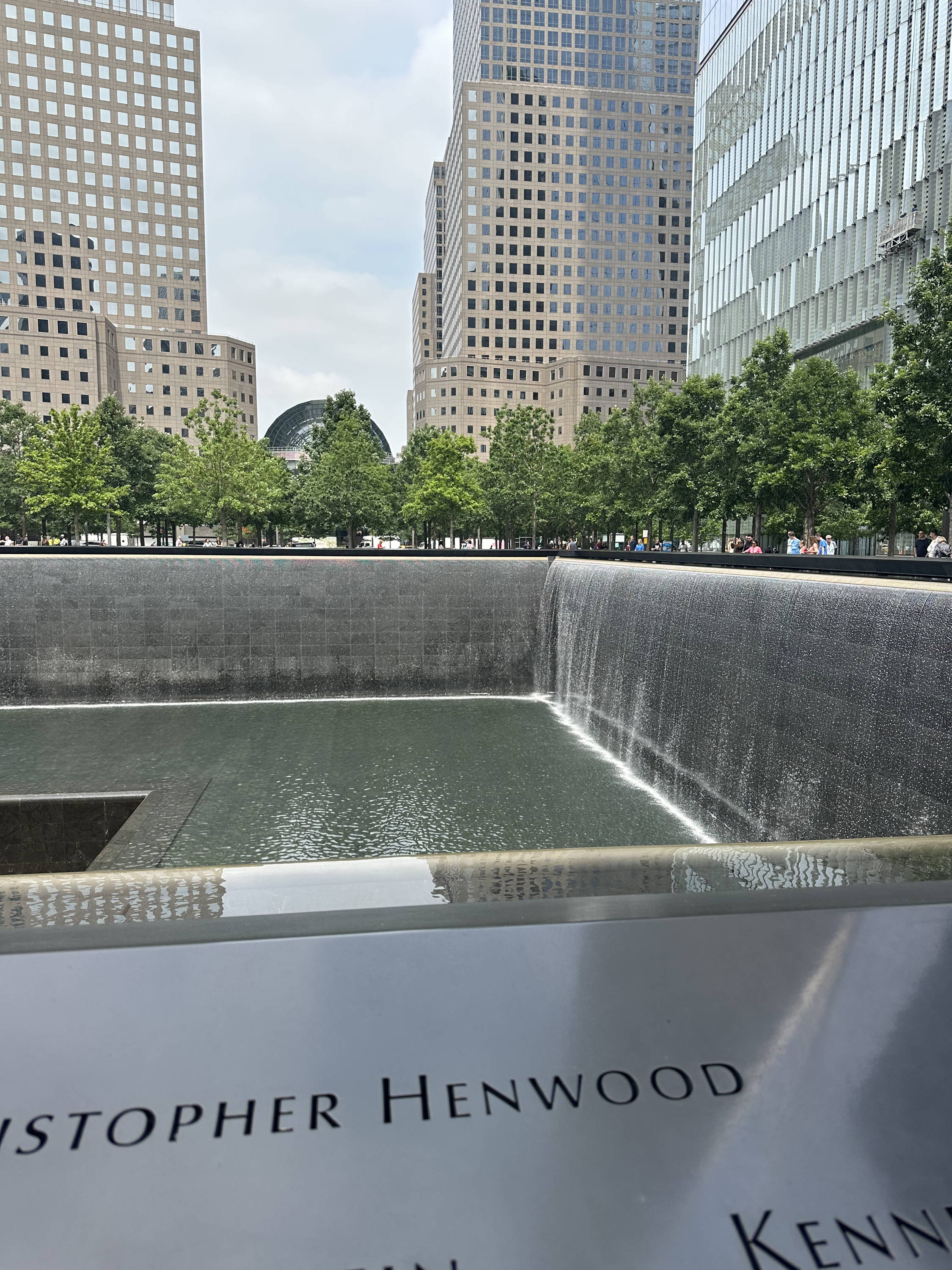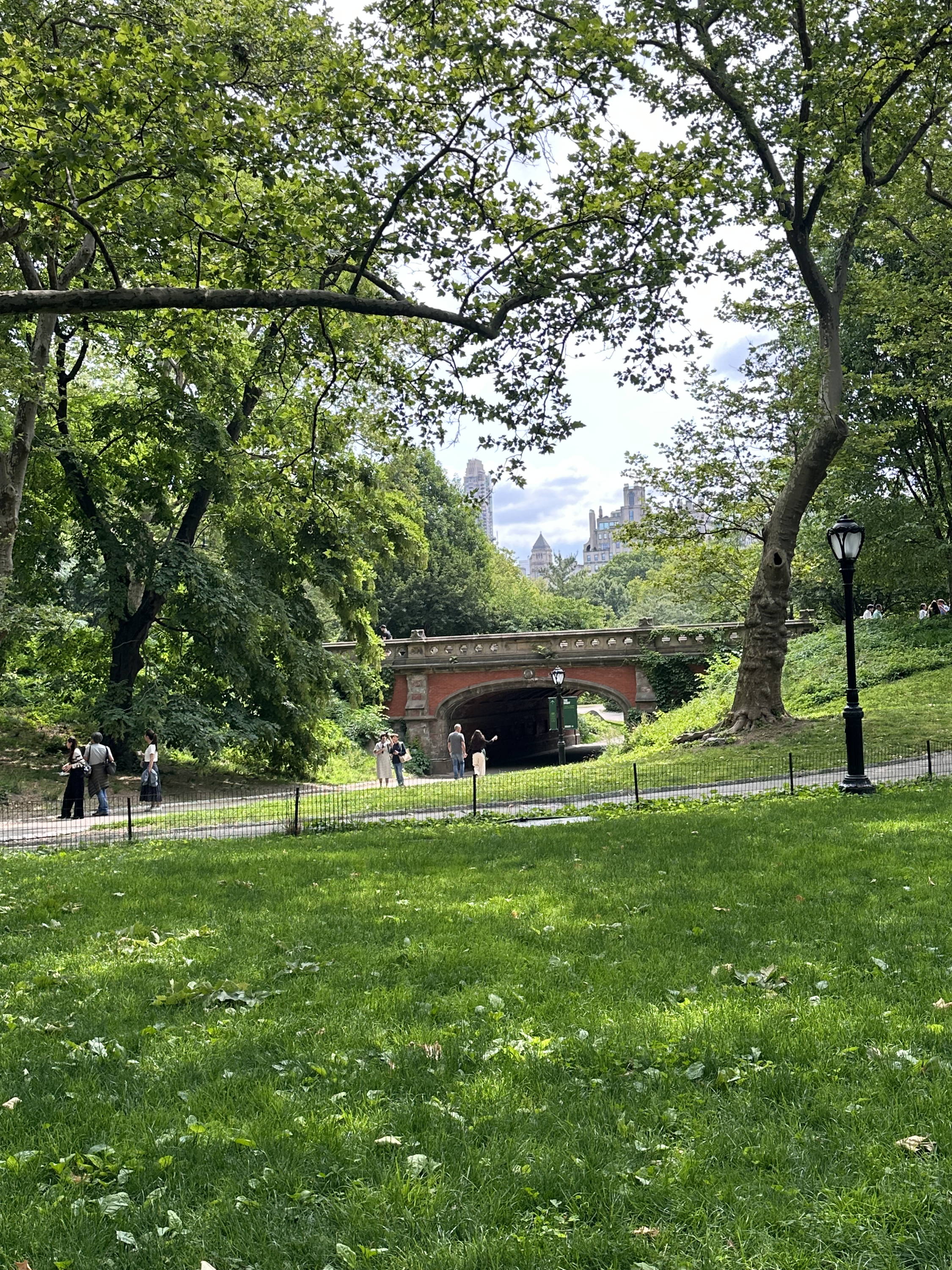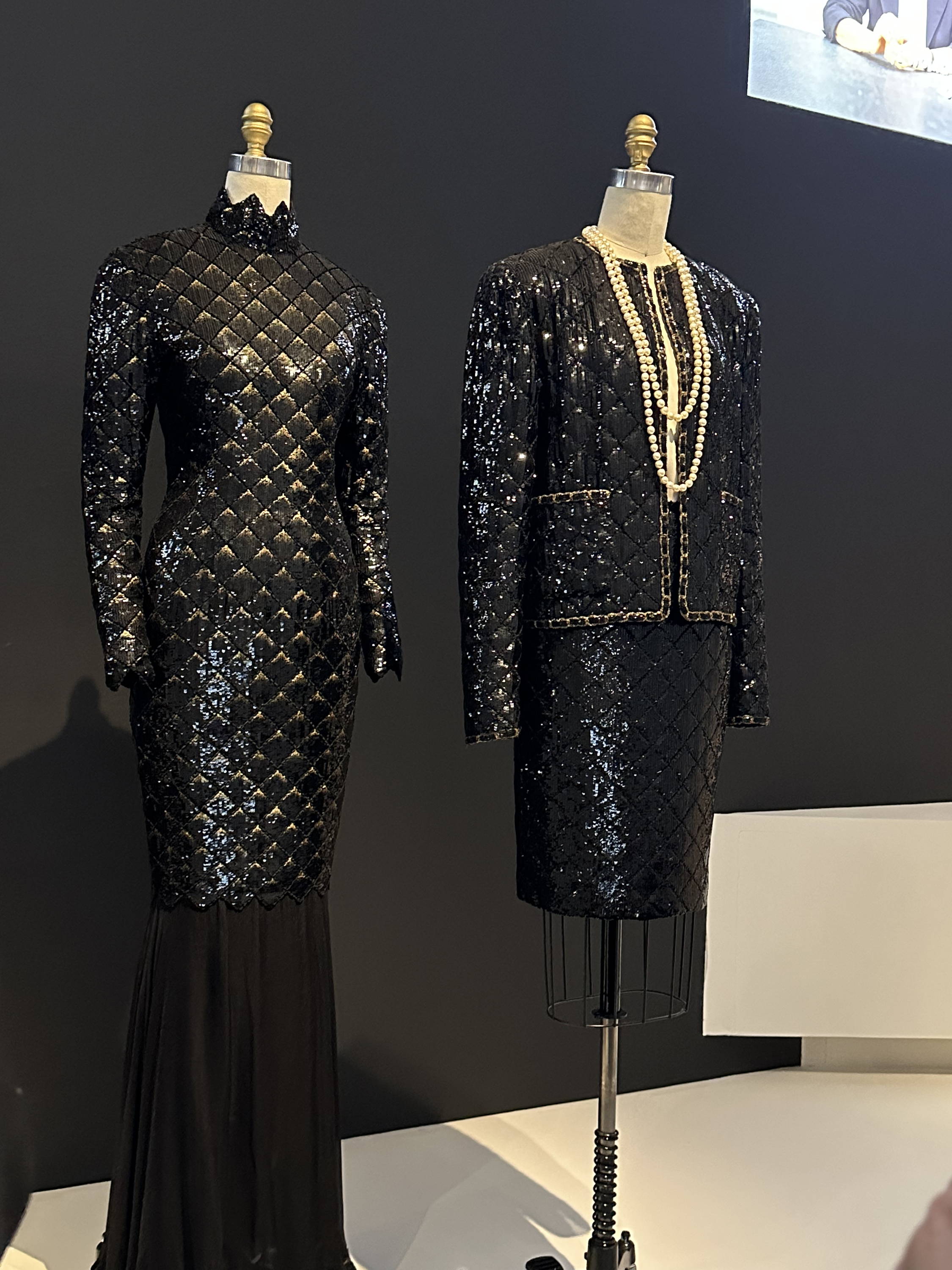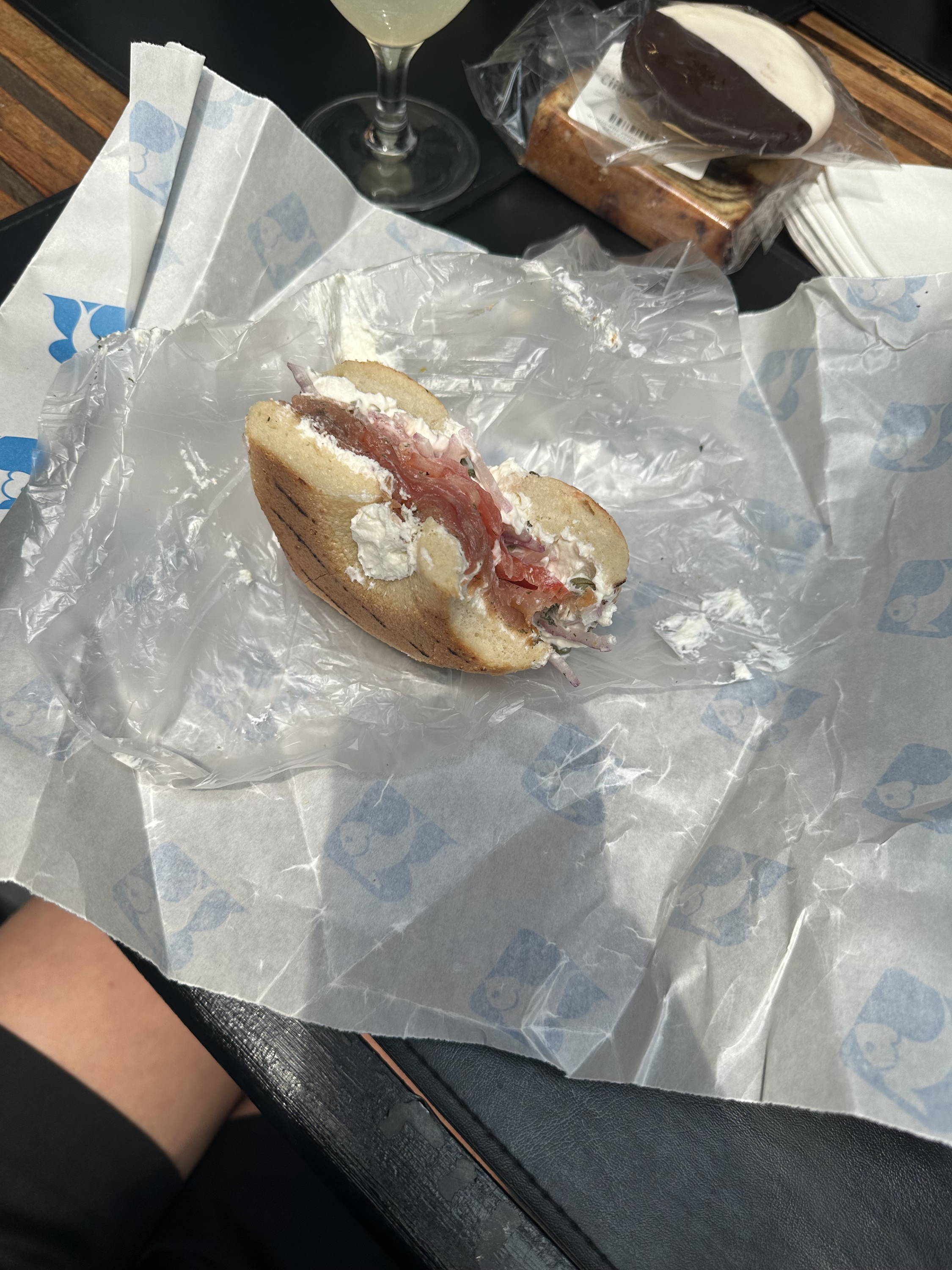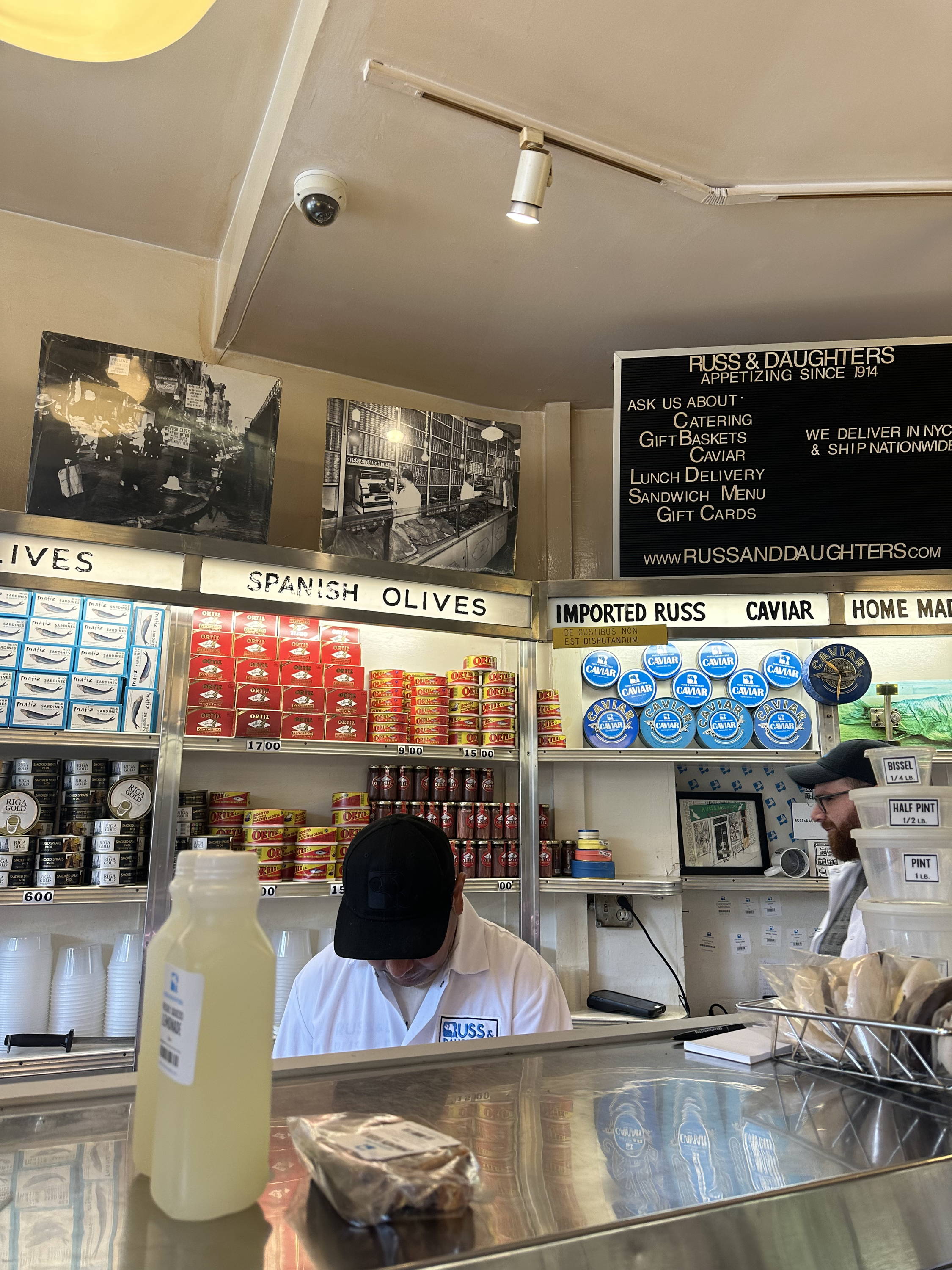 Belated Birthday Bubbles and Cake
Last week we hosted belated drinks in store to celebrate Rach's birthday! A delightful evening of popping bubbles, with fellow Ghuznee Street friends and exploring the new arrivals from new brand to CAUGHLEY, St. Agni.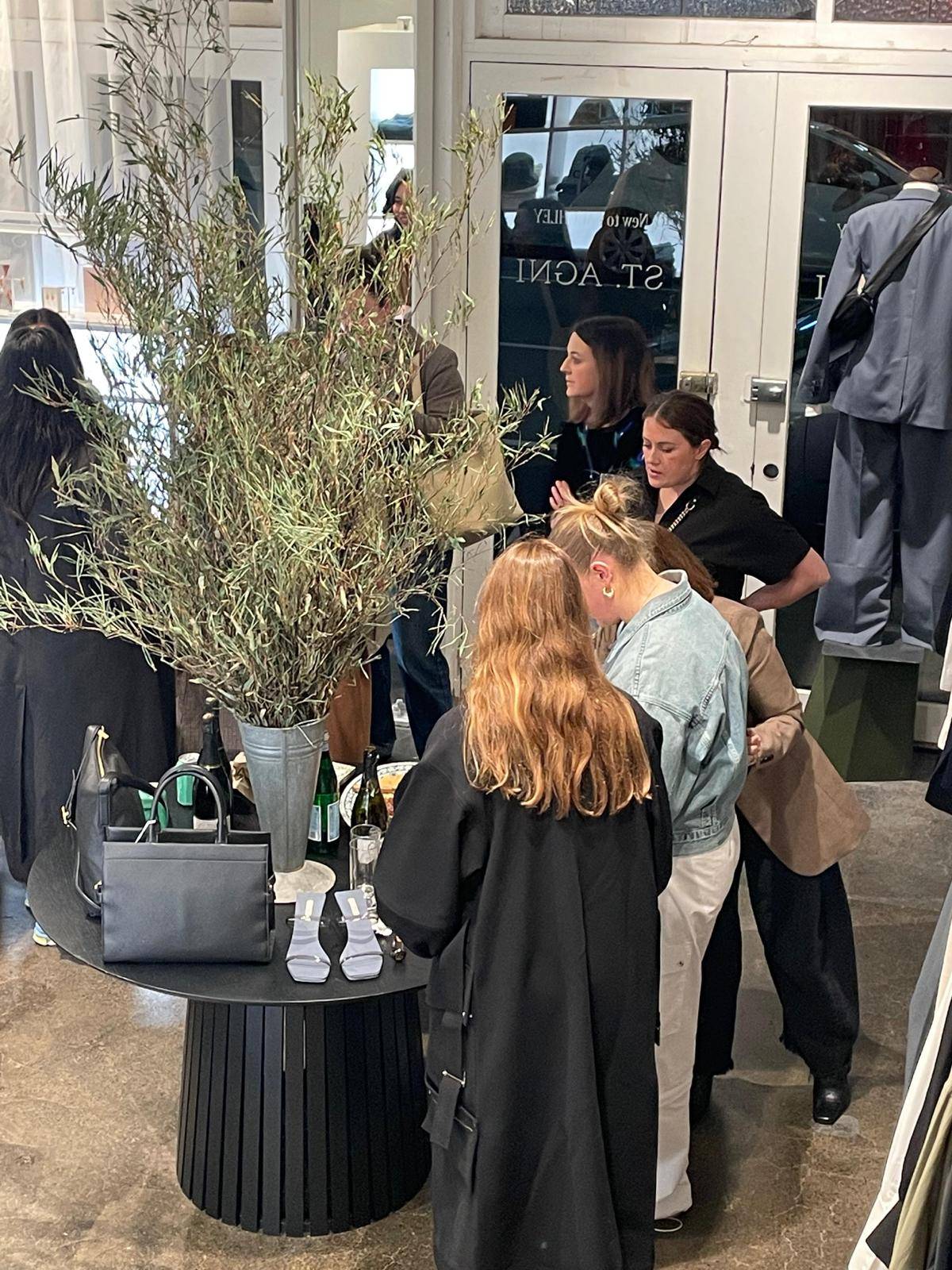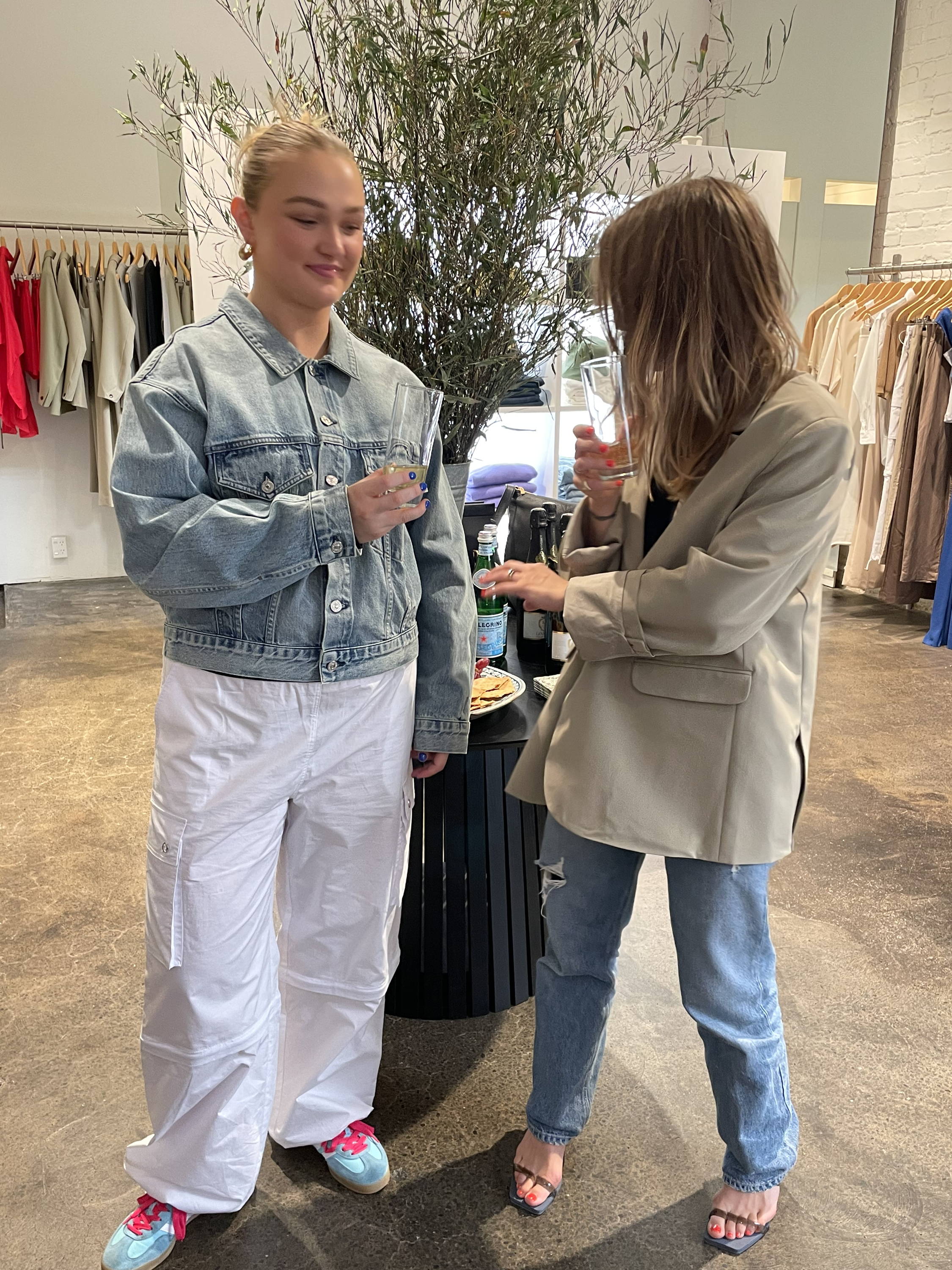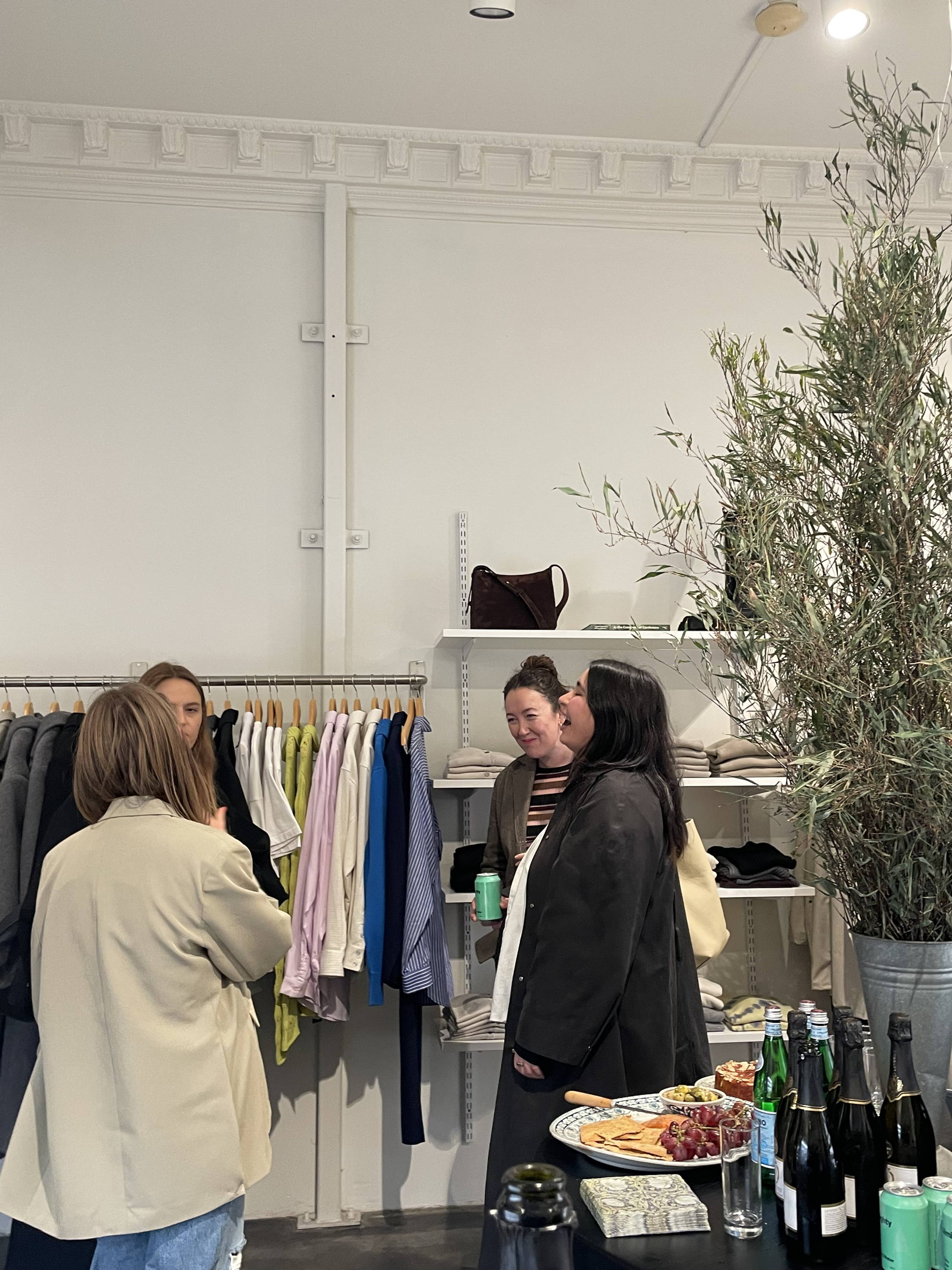 CAUGHLEY Girl Dinner at Ombra
Rach, Lily & Kate headed to Ombra earlier in the month for a CAUGHLEY girl dinner to welcome the beautiful Kate to our team! After an afternoon meeting we wondered up Cuba Street to celebrate. Delicious sharing plates, wines and great company. The burrata and zucchini were highlights.