Meet CAUGHLEY Girl, Ella O'Neill
One of Rach's Besties, Ella has been a style queen from the very first day Rach met her.
I met Ella at a Dunedin flat party and we have been best friends ever since. Over the years, we have flatted in a one bedroom apartment with 4 other girls in Bondi for a summer, as well as been waitresses for her now husband at the restaurant Plato in Dunedin. Ella has had impeccable style from the day I met her! She's my go to when discussing all things fashion, trends, and designer brands. It was a privilege to to sit down with her at her gorgeous home in Wellington, and dig a bit deeper into how she got so stylish! 
R:
Tell me a little bit about you and your home?
I'm originally from Christchurch, and met my husband Dean in Dunedin at Otago University (where I also met Rach). We then moved to Wellington, where he is from after University and have been here ever since. We have been in this house for almost 11 years. We bought and renovated it when we were like 22 which is crazy!!
I work in the international policy and development in the public sector. I am a dog mum, a soon to be human mum to an adopted boy from Thailand and lover of all the finer things in life, especially food, fashion and interiors. This house is really special to us as we have built our lives together in it and all the things we have collected have meaning and memories attached to them (in my mind anyway haha) I like to have objects and art which are practical and evoke emotion or thoughts. I also like art with swear words - can you tell?! Lol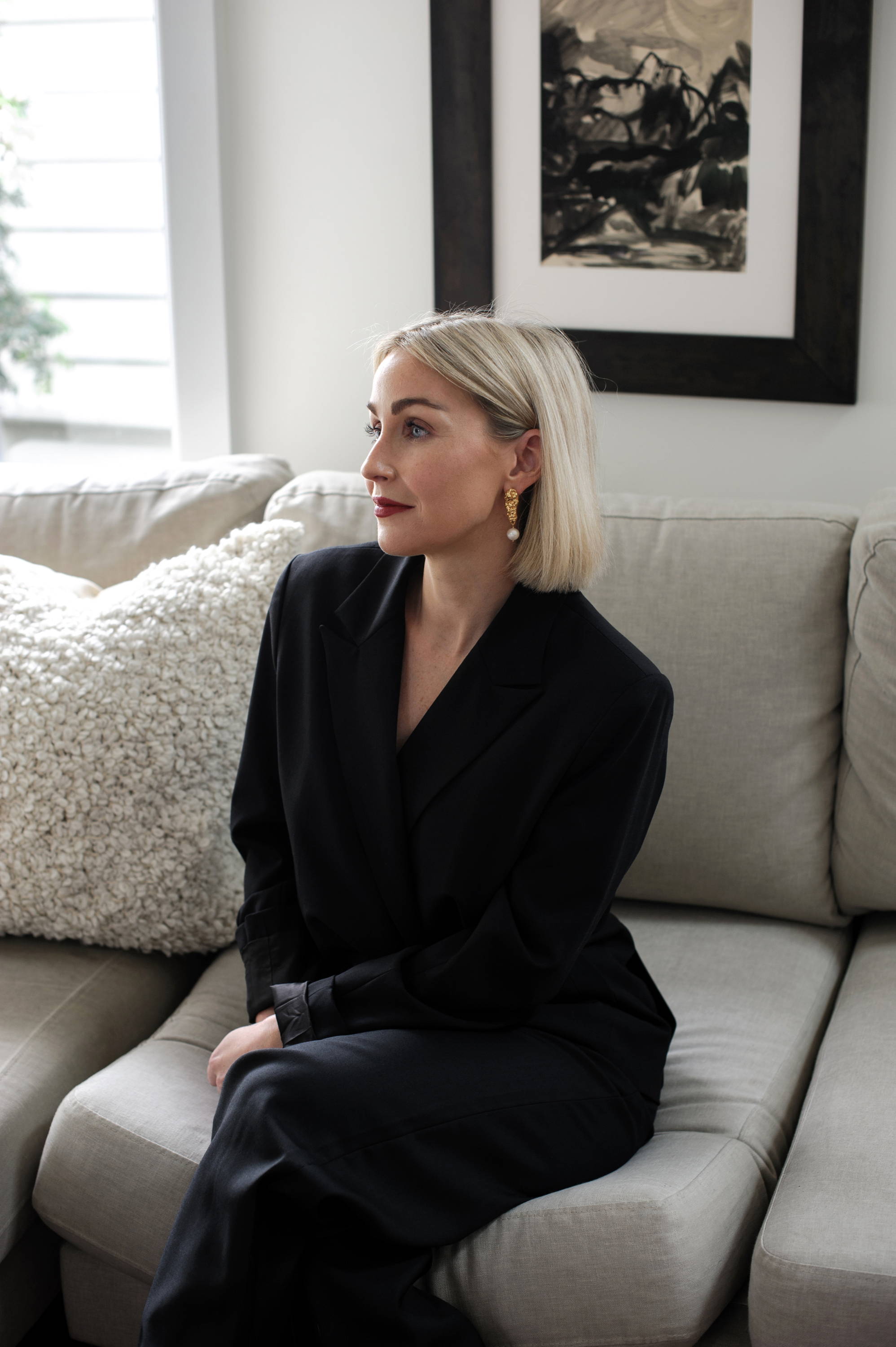 R:
Who are your style muses/inspirations?
Honestly, my friends and people I observe while travelling out and about. I love taking inspiration from what I see other people wearing IRL and looking at beautiful clothes online and in the shops. I really admire Diane Keaton for her style that is so distinct but chic, Rosie Huntington Whitely, Zoe Kravitz and Queen Letizia of Spain. I love a good red carpet or celebrity event so I can break down the outfits — I do this on Instagram during award season and it brings me lots of joy.
R:
What's important to you when it comes to getting dressed?
How I feel, and the quality and tailoring of the clothes. When I look good I feel good. This is very important when you are short like me. I also like to be event appropriate. Also that what I am wearing represents me and my personality, like I love the look of floral summery dresses but cannot being myself to wear one because that is just not me. Strong colour, monochrome and pants any day of the week haha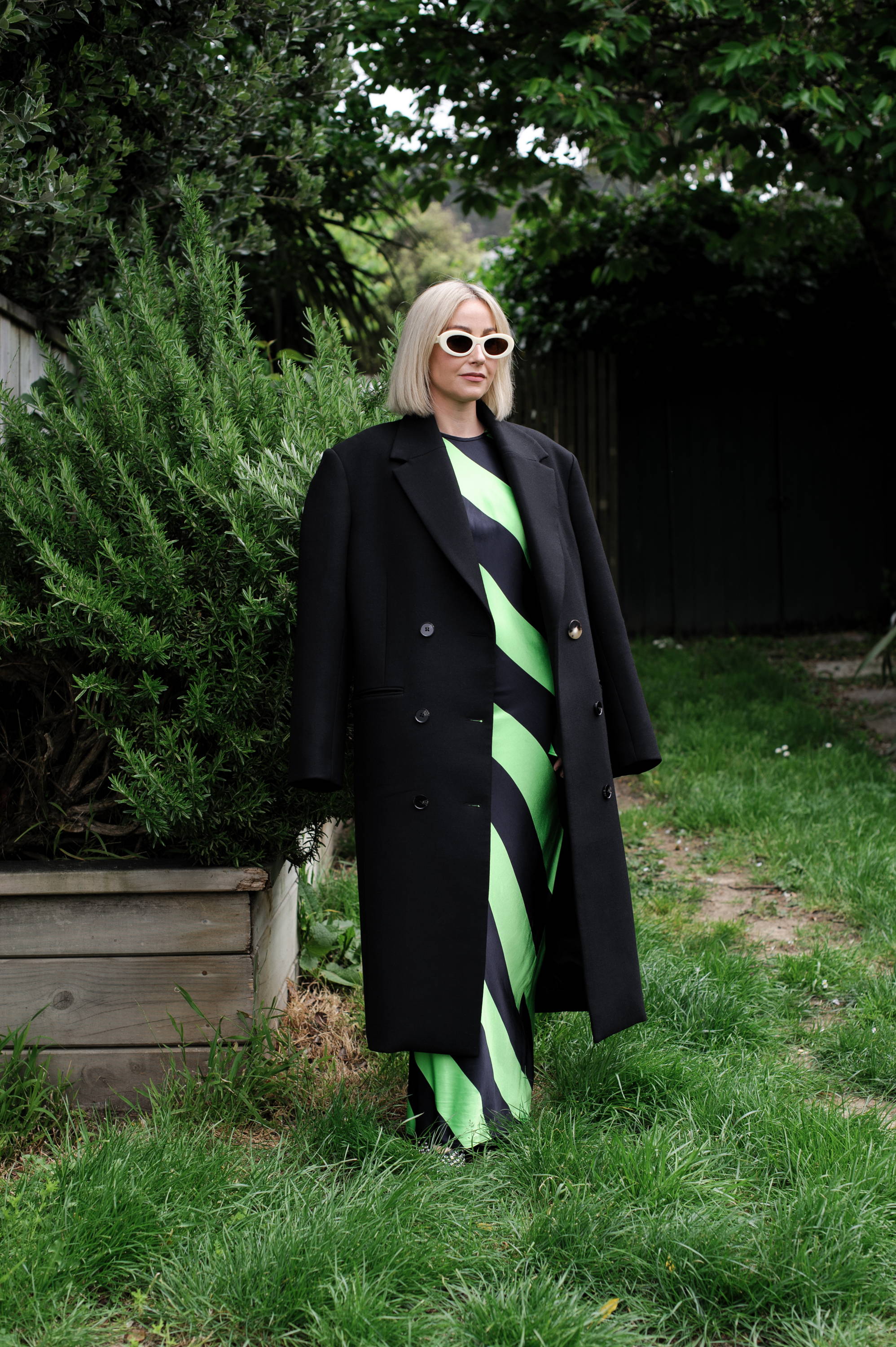 R:
What are you loving at CAUGHLEY at the moment?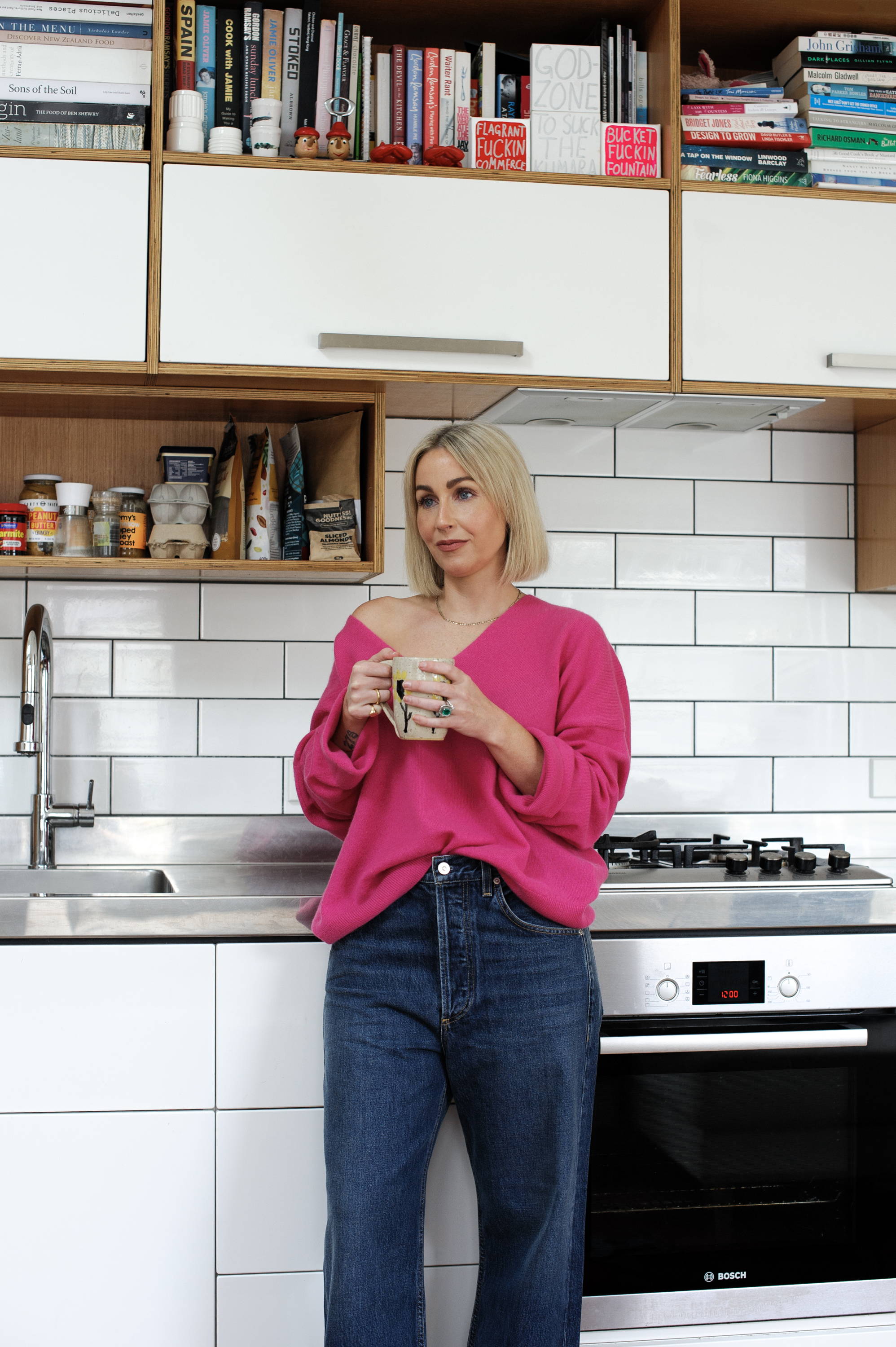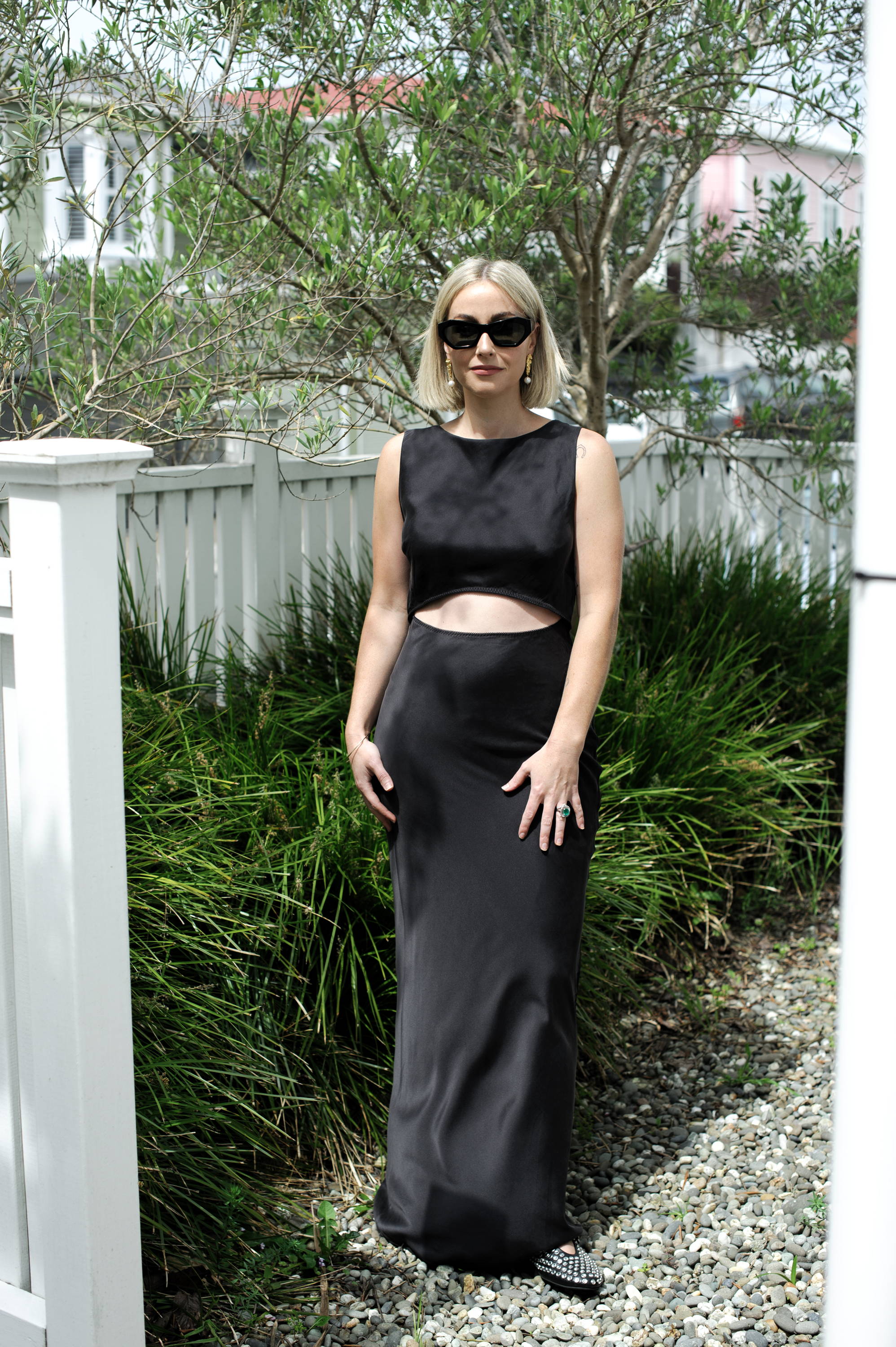 R:
What are you giving for Christmas presents this year?