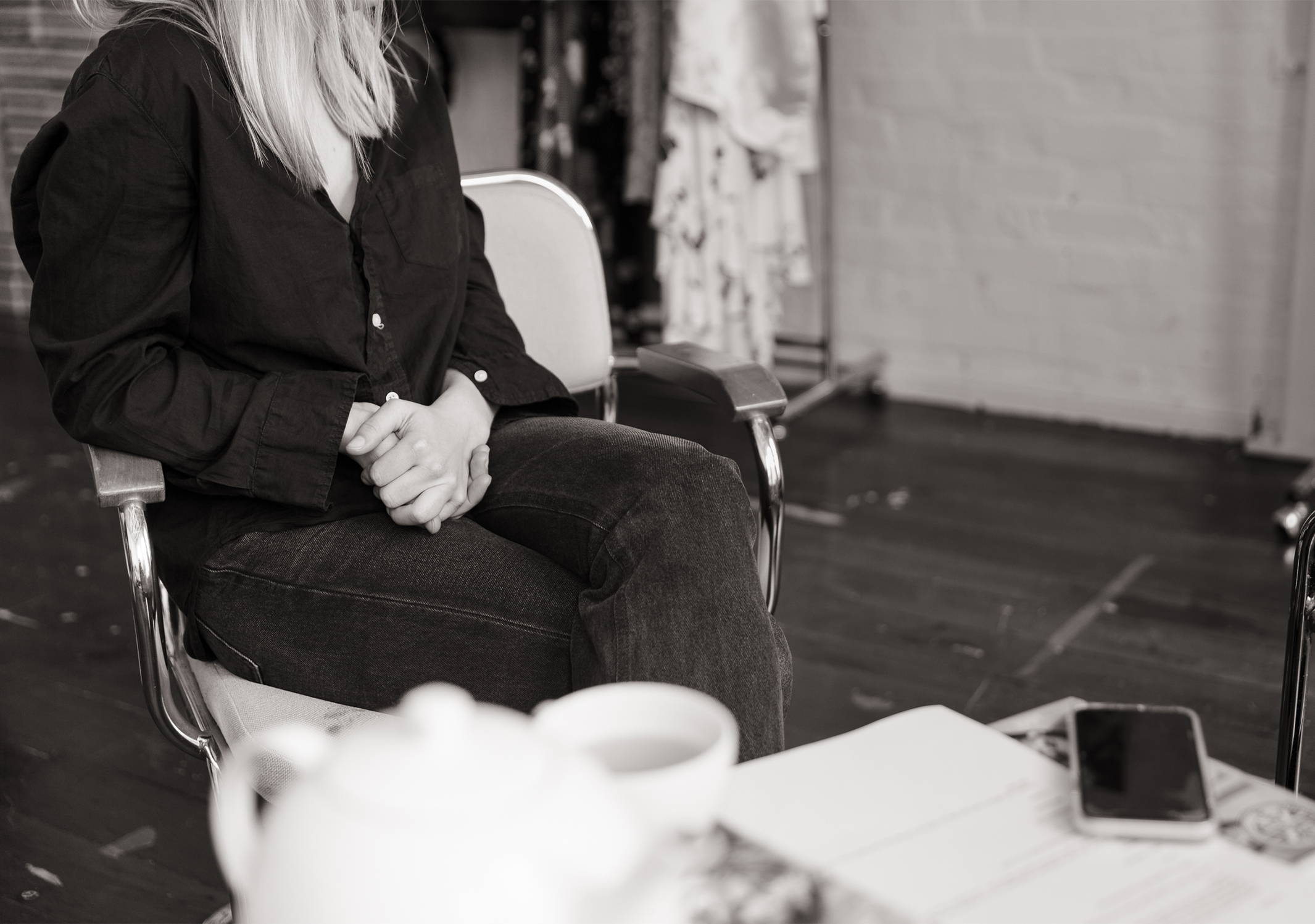 ---
---
---
To our community, in response to Covid-19
---
---
Covid has been a fascinating experience in running a business, and the importance of connecting with your customer. It's been positive for us, for which we are so incredibly grateful.
I hope I can take everything I've learnt from the experience to make CAUGHLEY a more beautiful and inspiring place both in-store and online.
---
How did the Covid-19 restrictions affect your store and team?
We had to shut our doors which was pretty scary for us since the majority of our sales come from our bricks and mortar!
---
---
---
What did you learn from the experience?
When we shut the doors, it was a pretty crazy feeling. In fact I felt really sad about it. This shop is so much a part of who I am. But what could I do?! I just had to roll with it, and make the best of the situation.
We had an online store that I hadn't given much attention to. So I worked hard at that while in lockdown. Also reaching out to all my customers virtually. The response was crazy. Now I am back on the shop floor it feels like I need another lockdown to update my online store again!
The experience taught me the power of online and social media in the business. And the importance of it.
---
---
---
---
---
---
What changes did you make and of these, that you are looking forward to continuing now that we are back to Level 1?
During lockdown I had a chance to really reflect on the last 4.5 years of the business. What aspects of it were working, where I needed to improve. It also coincided with the end of the financial year, so I was able to really analyze whats been happening in the business. So often I am caught up in the daily running, sorting out a customers outfit, sending orders etc, that I don't have time to go back to the bigger vision, and put systems and processes in place. Covid came out of the blue and as a business we were lucky because we hadn't completely over ordered or spent beyond our means.
Lockdown just reinforced the importance of that. To not get too ahead of myself.
---
---
---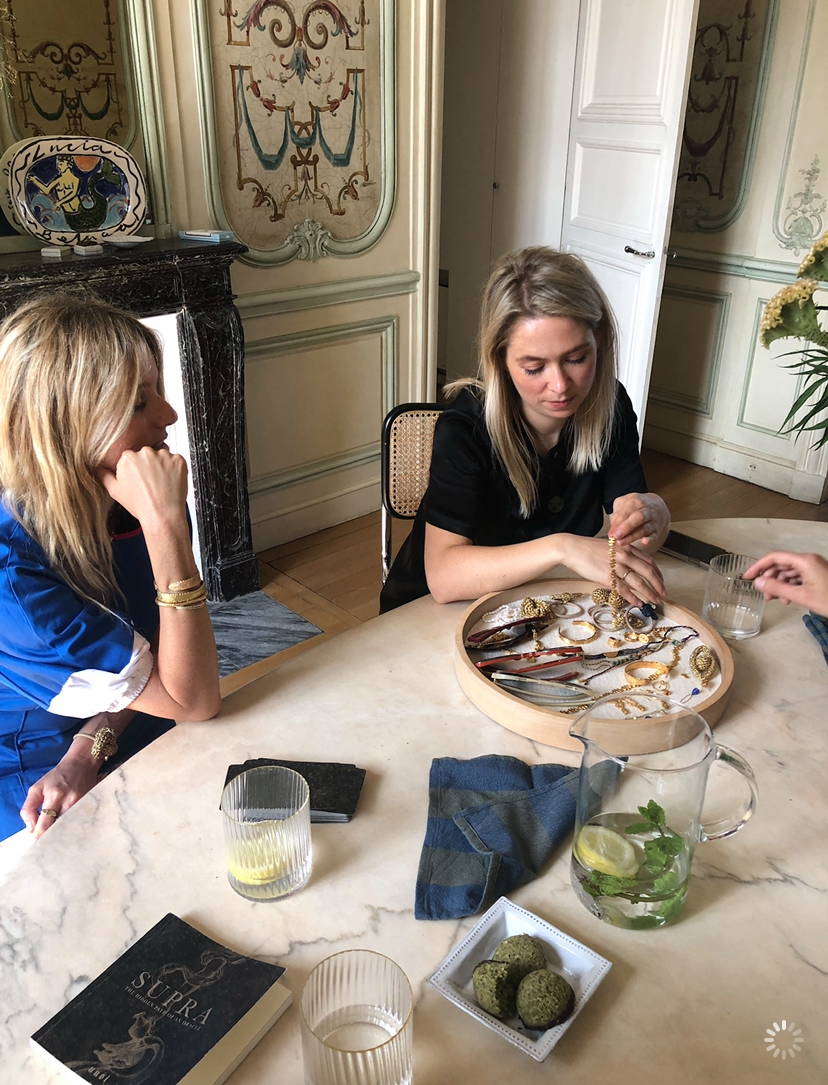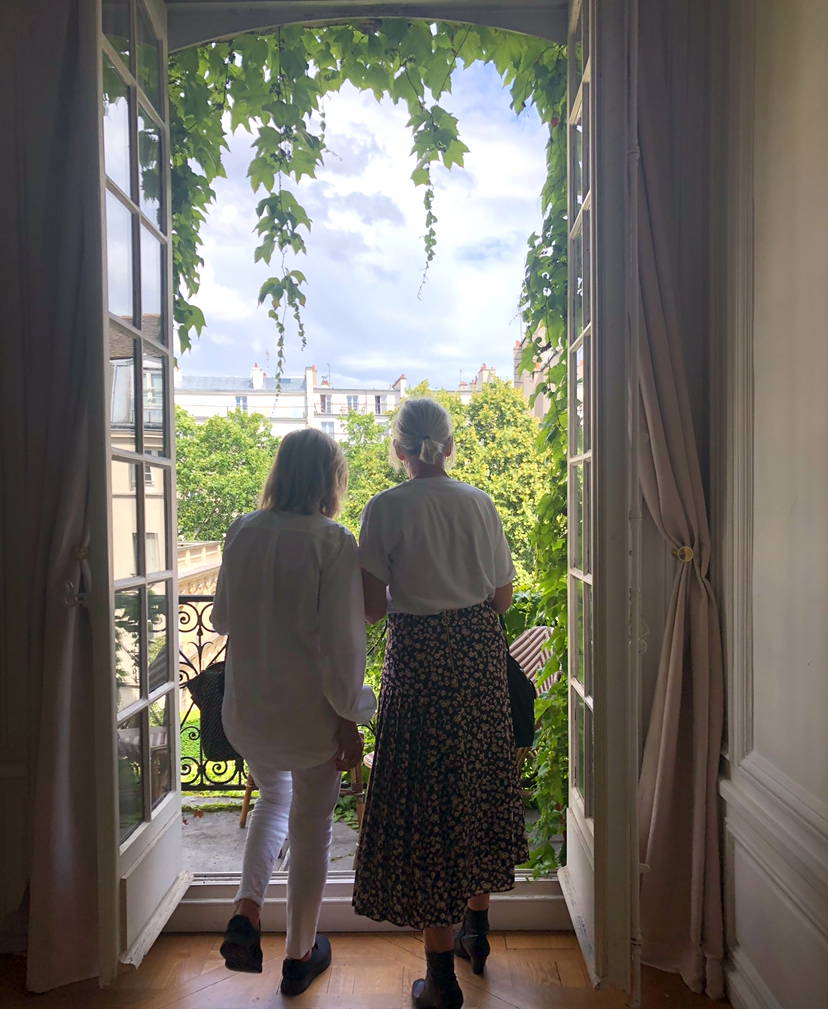 ---
---
---
Do you think that this experience will change the fashion industry? If so, how and what do you think about that?
Yes, definitely. You are already seeing it. I think there is a move to more classic pieces, less collections per year, brands are really consolidating what is important and just producing that. I just saw Wynn Hamlyns October delivery and it was just the most beautiful wearable pieces. What everyone just wants to wear, rather than fun, frivolous fashion. It's fun, beautiful and practical!
I feel like I am super lucky because I spend so much time on the shop floor I can really talk to the customer, and find out what they are thinking/ wanting to buy.
I think the fashion industry is really having a good look at themselves, and thinking this is a time for change. Producing just what the customer wants, when they want it, rather than getting carried away with having to produce x amount of seasons every year. I am more conscious than ever to buy less and buy better for the store.
- Rachael Caughley, Owner/Founder of CAUGHLEY
---
---
---