In conversation with Maya, wholesale manager at Charlotte Penman
---
Q: Tell us a little bit about yourself! Walk us through a day in your life at Charlotte Penman.
A: I started working for Charlotte in 2018, looking after her beautiful children. That role naturally grew into a full-time position as her assistant and then wholesale manager! My day usually begins by selecting which beautiful piece of our jewellery I get to showcase. After working with Charlotte for five years, I've been fortunate to develop a fantastic collection of our work to call my own! To get to our Devonport studio from home, I bike and ferry, picking up any jewellery that is ready from our goldsmiths on Karangahape Road en route. I absolutely love working at our beautifully fitted-out Devonport studio, designed by the talented Kanat Studios. The aura in the studio makes it feel like we're in a cloud. Every day consists of various things, including making and sending out jewellery, assisting Charlotte with her bespoke commissions and plenty of admin. These days when we are designing new collections, I have the privilege of creating them alongside Charlotte.
---
---
Q: What excites you most about your role at Charlotte Penman?
A: I love being able to design and create wearable art that makes people feel empowered and beautiful on a daily basis. My beautiful Italian mamma works in fashion and enjoys painting - so I've always been inspired by both fashion and art. One reason why I love working with Charlotte is because it fulfils my childhood dream job of being an artist. Another thing I love about my role at Charlotte Penman is that it is quite varied. I am a part of the design and jewellery making processes which is artistically enjoyable. But the practical admin side of things balances out my creative mahi. My work balance makes it easy to turn up to the studio everyday with a smile.
---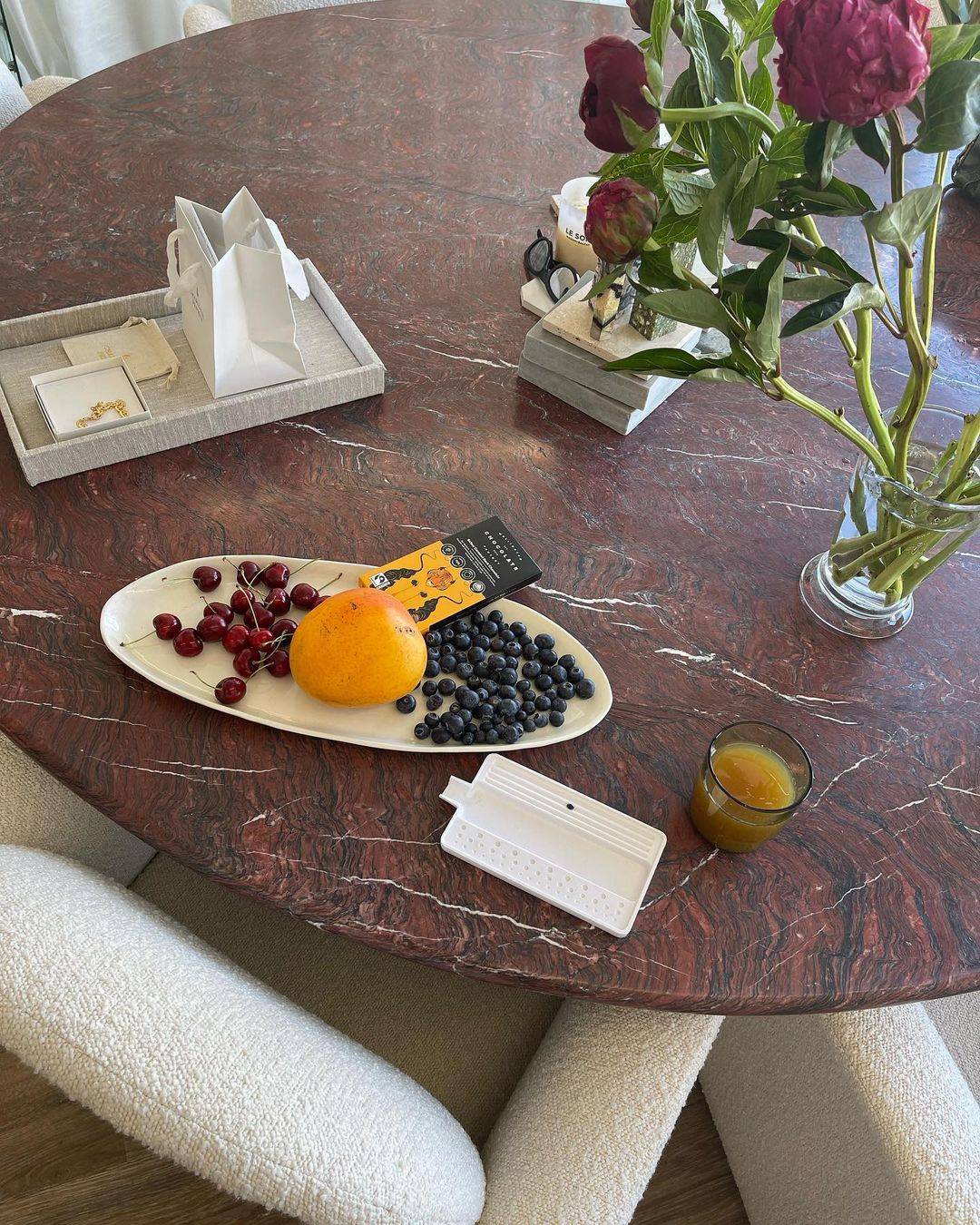 ---
Q: You must love being constantly surrounded by such beautiful jewellery, what is your favourite piece to wear by Charlotte Penman?  
A: Yes! Going into the studio daily feels a bit like being a kid in a candy store. Choosing one favourite piece is hard, but it would have to be the Serpent Cocktail Ring. Charlotte gifted me one after our first year working together, so it's rather sentimental for me. But it is also such a sexy design with the two snake heads joined together by a beautiful deep red garnet. It is very empowering to wear!
---
---
---